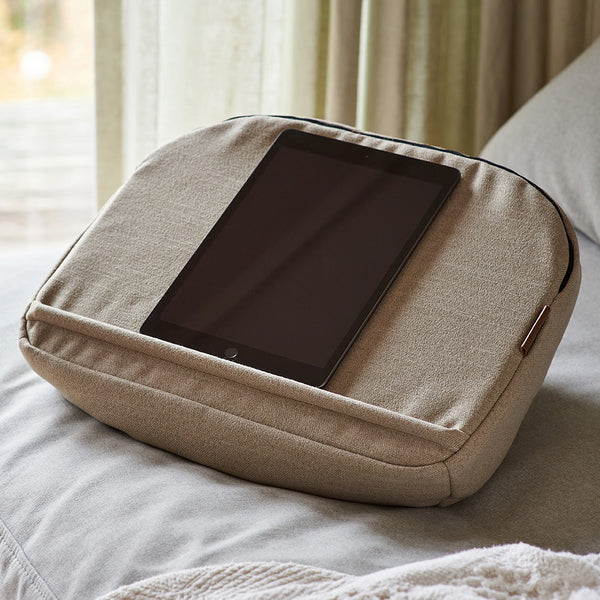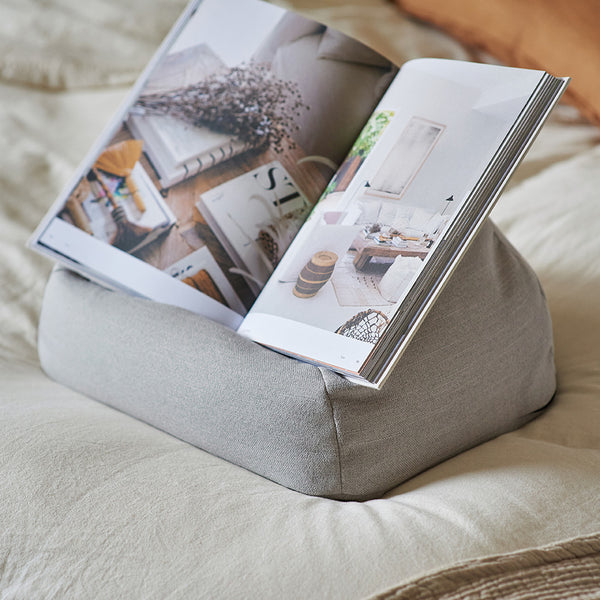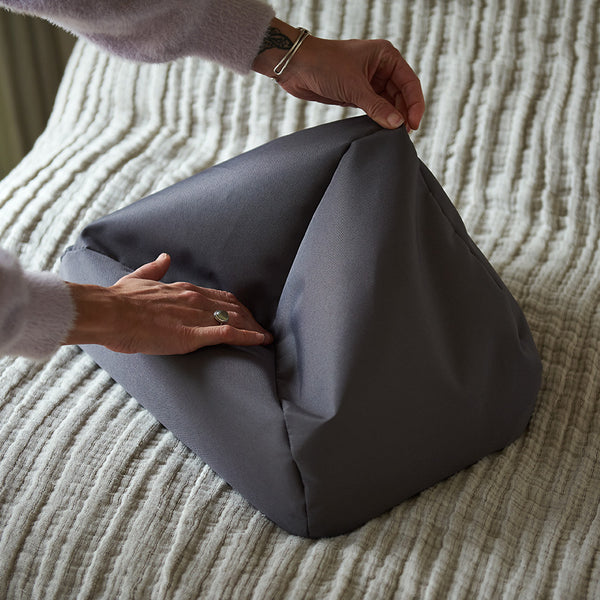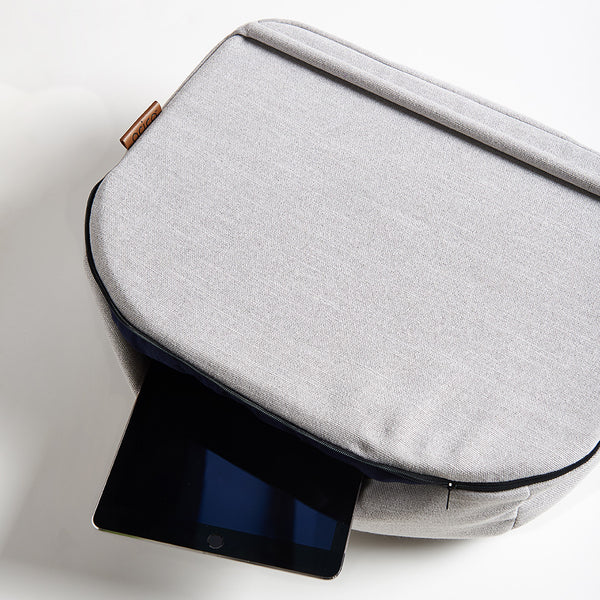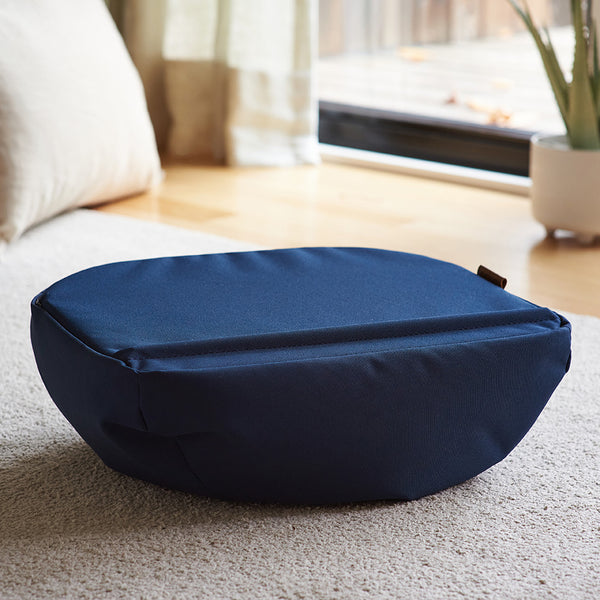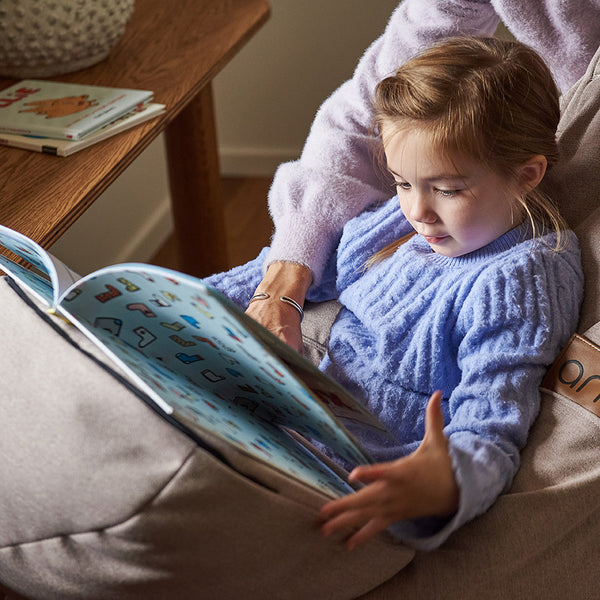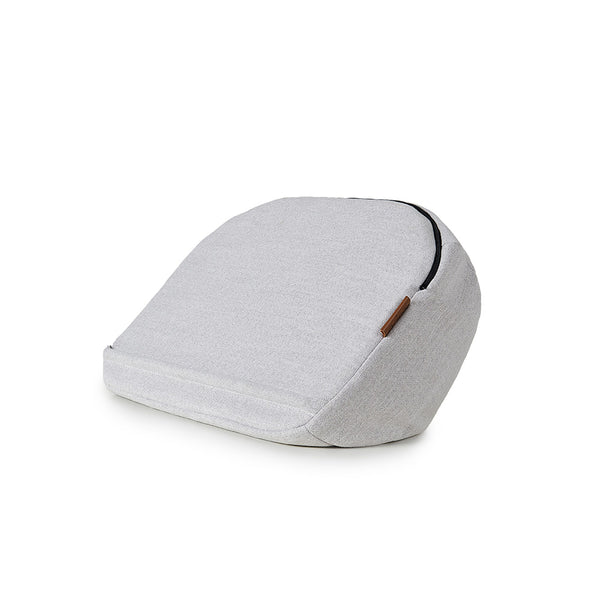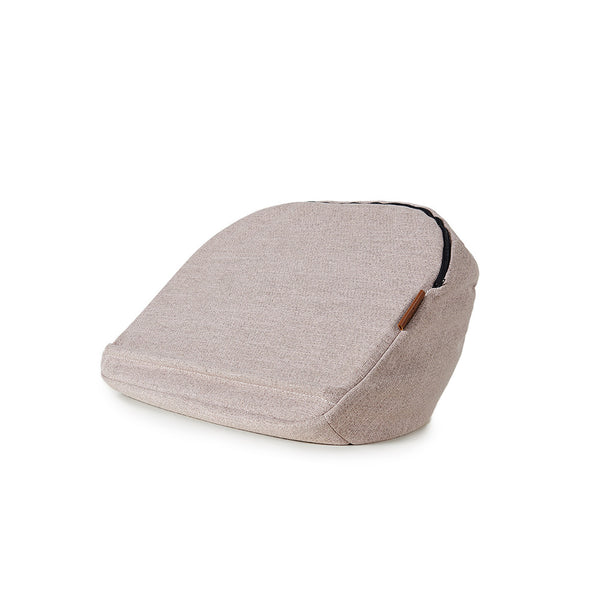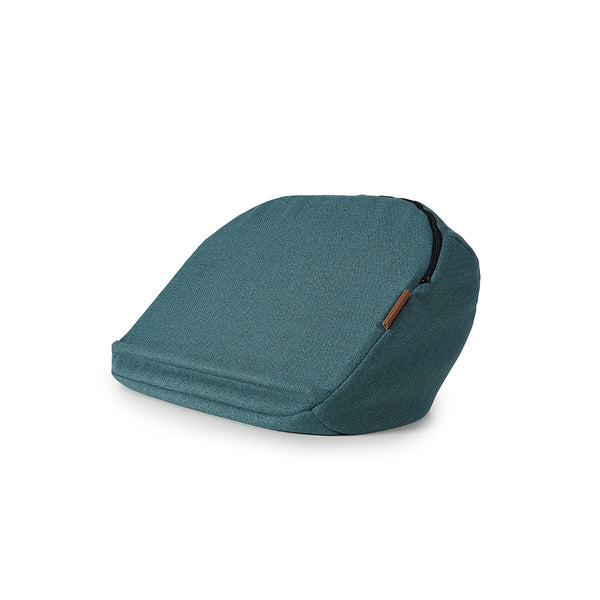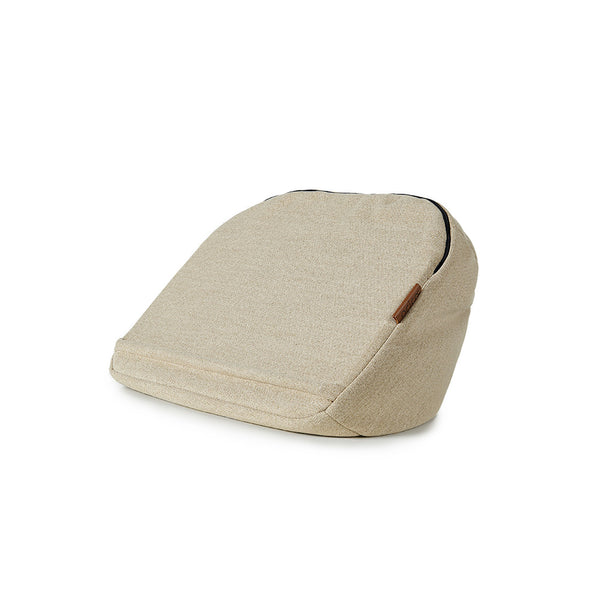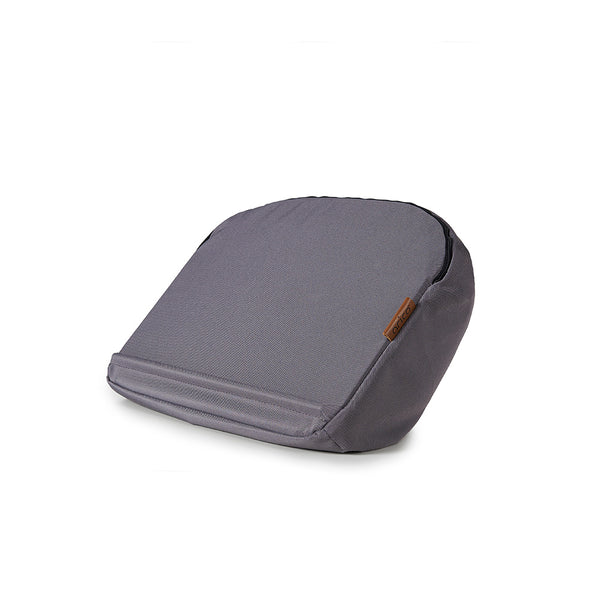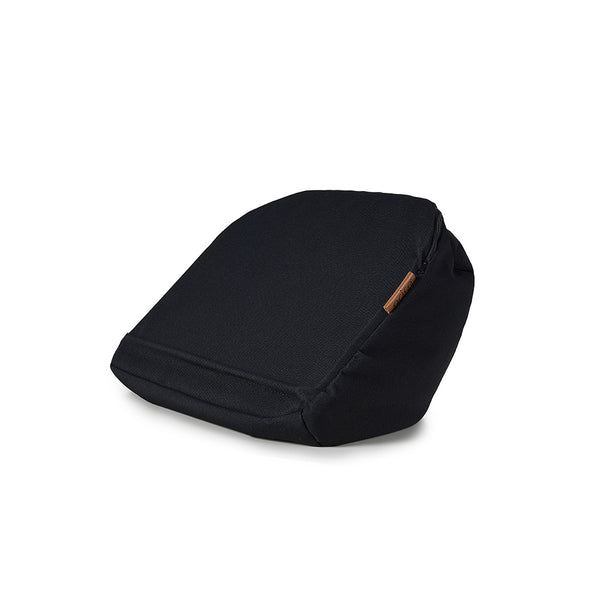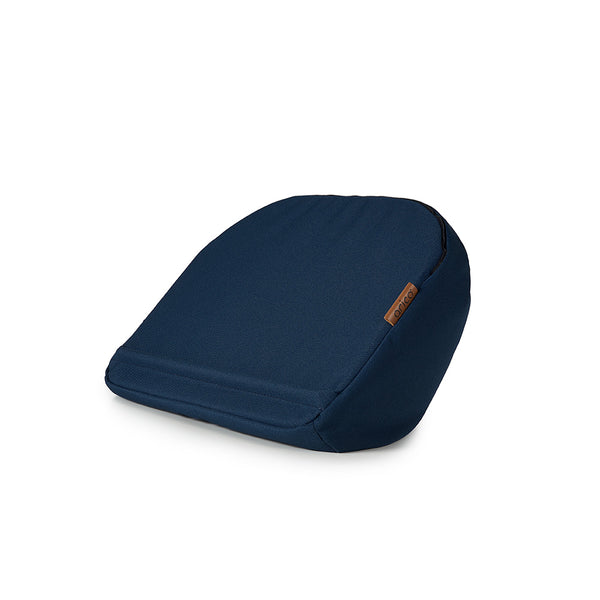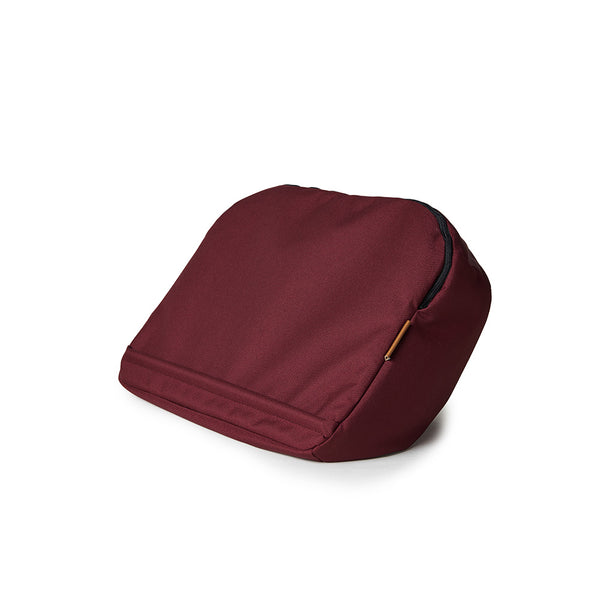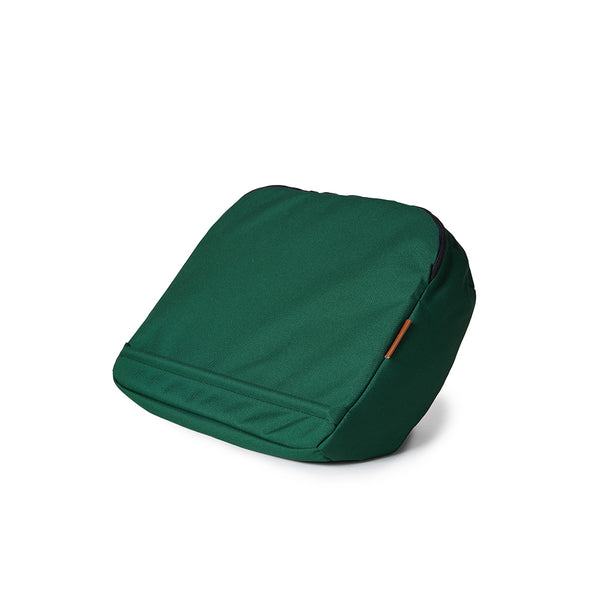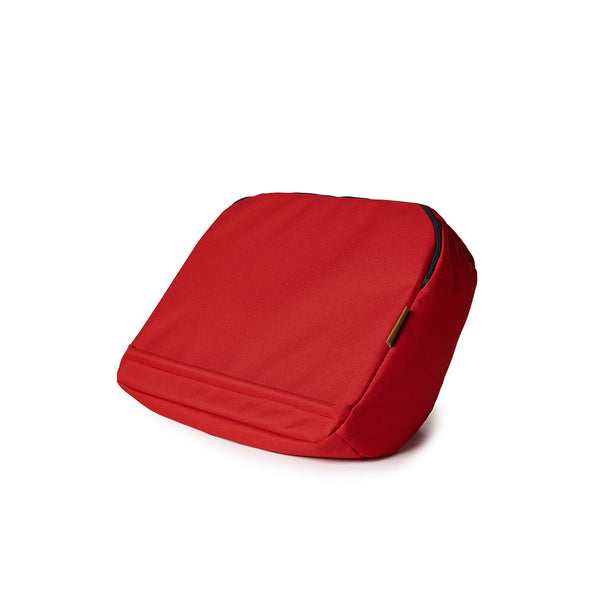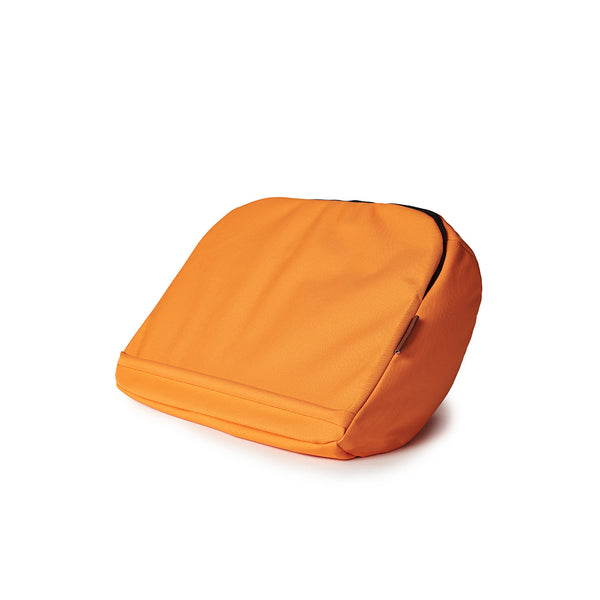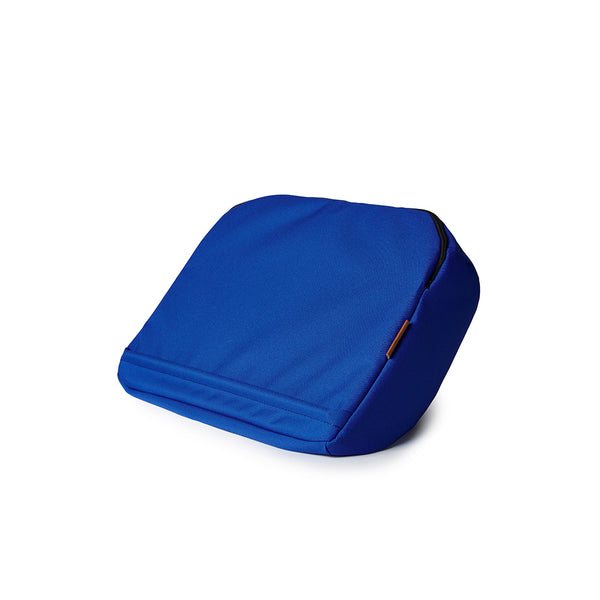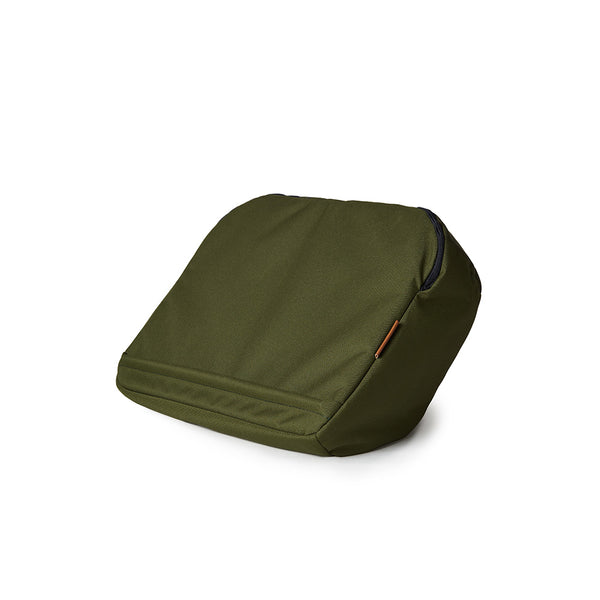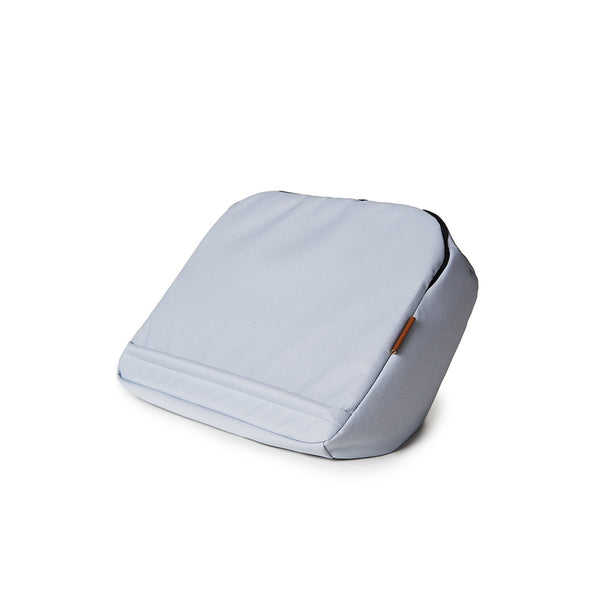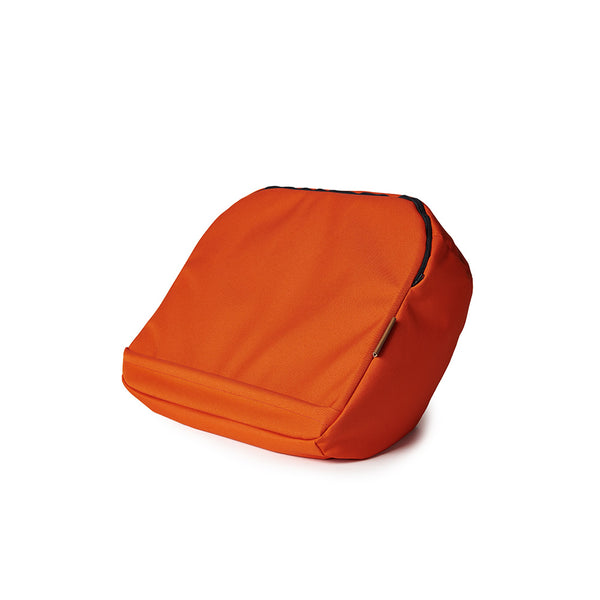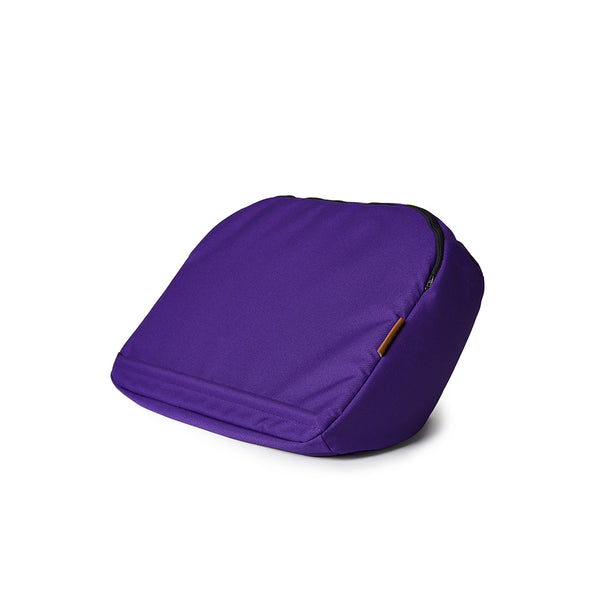 Description
Specifications
Guarantee
Description
RICO cushion tray: The Tablet, Book & Laptop Stand | Quebec manufacturing
The RICO cushion tray is a multifunctional product designed to meet all your needs. Whether for reading, working or simply enjoying a moment of relaxation, this versatile tray is an ideal companion for your sofa, your bed or your ARICO bean bag. Offering the characteristic comfort of ARICO, it also ensures complete, ergonomic and robust support for your book, your computer or your tablet.
This product is available in our two fabric lines, providing a variety of options to match your style and decor. Whether you prefer an elegant and sophisticated look or a more relaxed and comfortable style, the RICO cushion tray adapts to your personal preferences.
You'll appreciate RICO for its versatility and ease of use.
It allows you to instantly transform any space into a comfortable and practical corner. Whether it's for resting a cup of coffee, a book or your laptop, the RICO Cushion Tray provides a stable and secure surface.
A versatile and ergonomic cushion tray for your tablet, book and computer. 
This cushion tray fits perfectly into any environment. Whether you use it in your living room, bedroom, office, or even outdoors, it adds style and comfort to your space. Its elegant design and neat finishes make it an aesthetic addition to your interior.
When you choose the RICO Cushion Tray, you are also choosing quality and durability. Made with high quality materials, it is designed to withstand daily use and last over time. Its soft padding provides optimal comfort, while its solid structure guarantees exceptional stability and sturdiness.
Order the RICO cushion tray now and find out how it can improve your comfort and everyday experience. Treat yourself to a versatile, aesthetic and functional space with this ARICO product.
Specifications
Dimensions: 18 X 12 X 6 inches

.



Fabric: 

made of 100% polyester made of brand new materials. Imported by ARICO Inc.

Filling: high density polystyrene beads (5mm) EPS 100% recyclable.

The polystyrene balls are in an internal net for the protection of children.
RICO: waterproof fabric, 100% polyester, resistant to rubbing and tearing (anti abrasion).
Guarantee
RICO has a 6 month seam warranty.
If anything under normal use happens to any of the seams before your warranty expires, contact us by phone or write to us at sav@arico.ca. A member of our team will inform you of the procedure to follow.