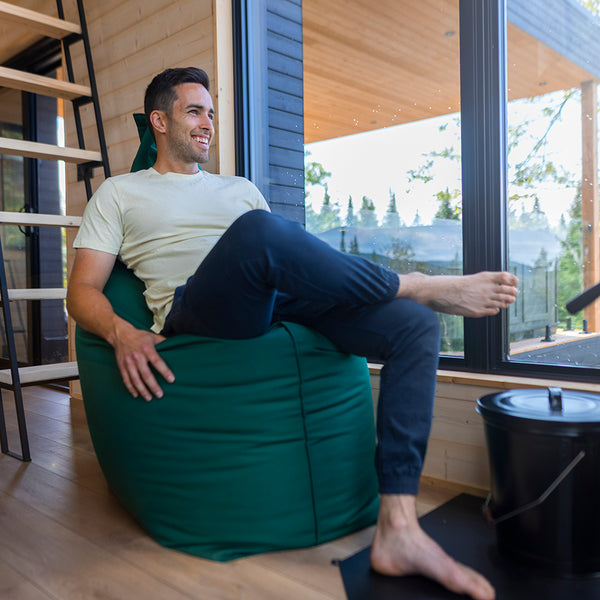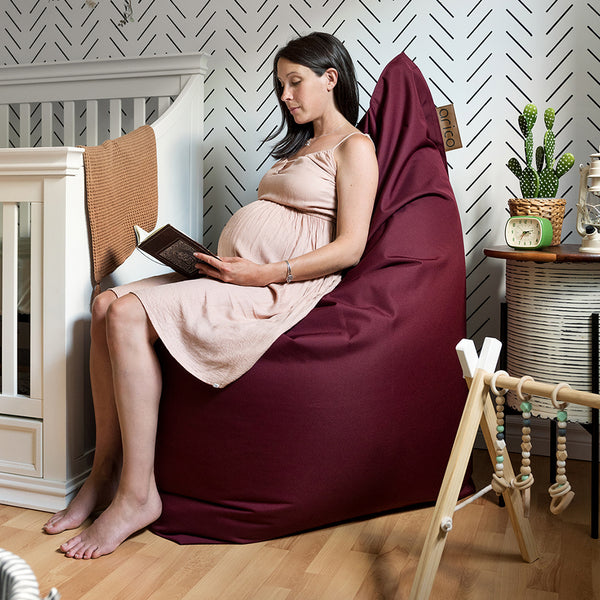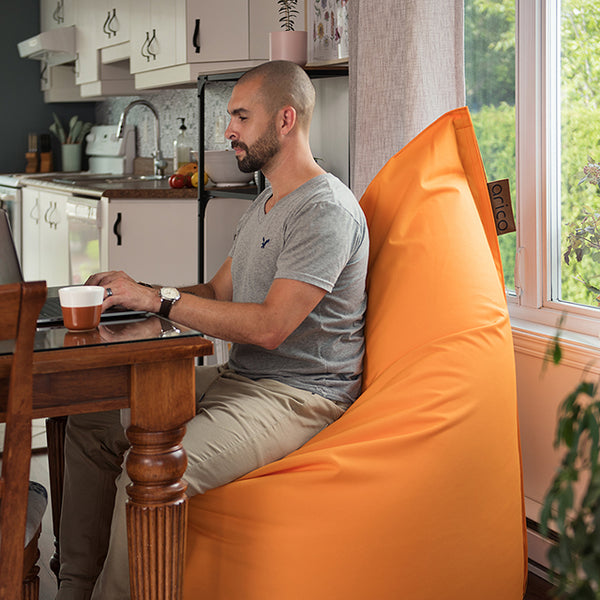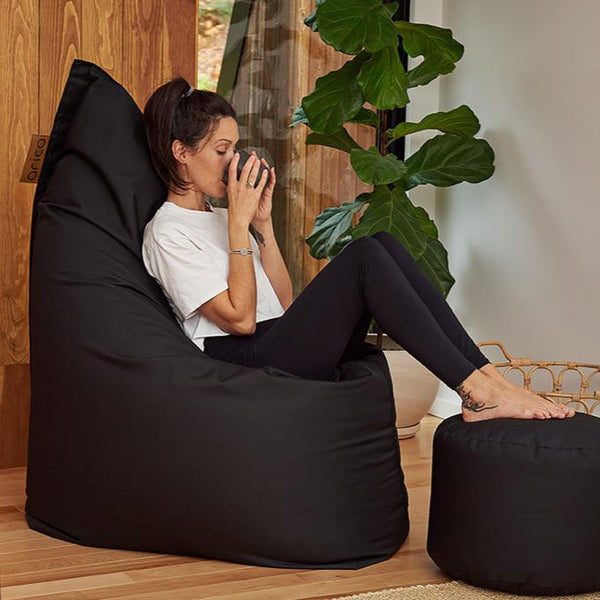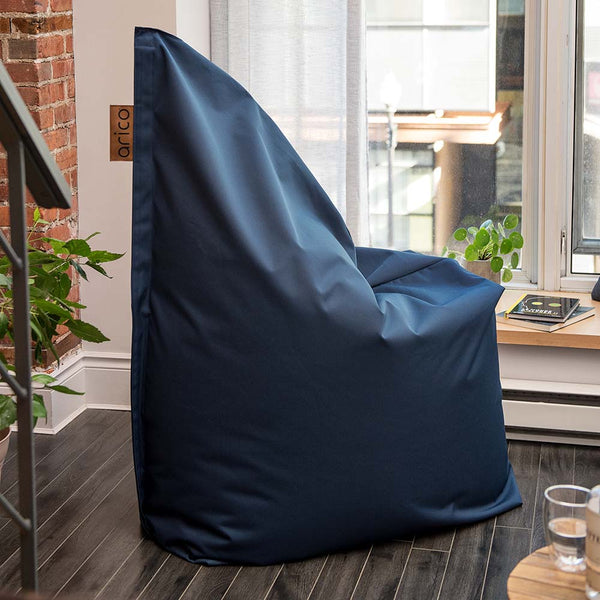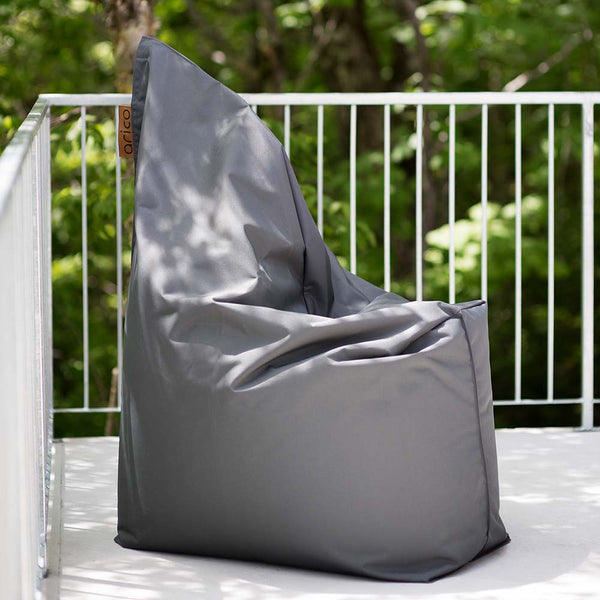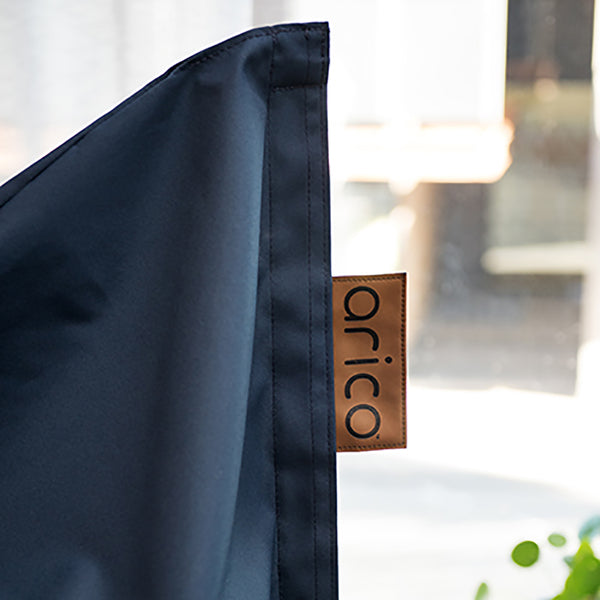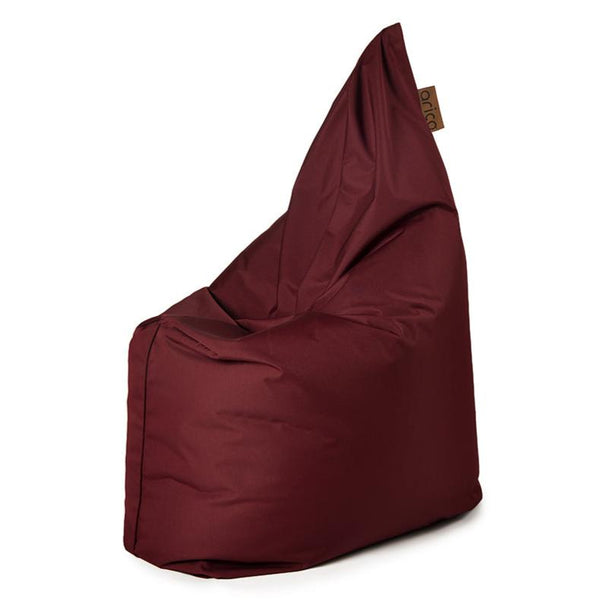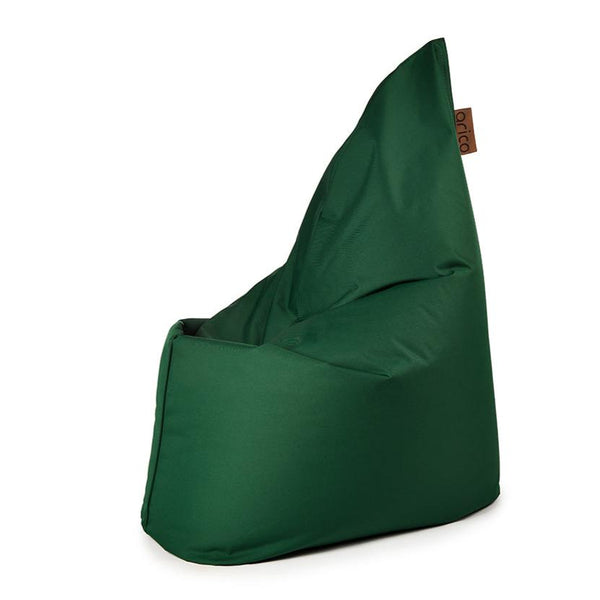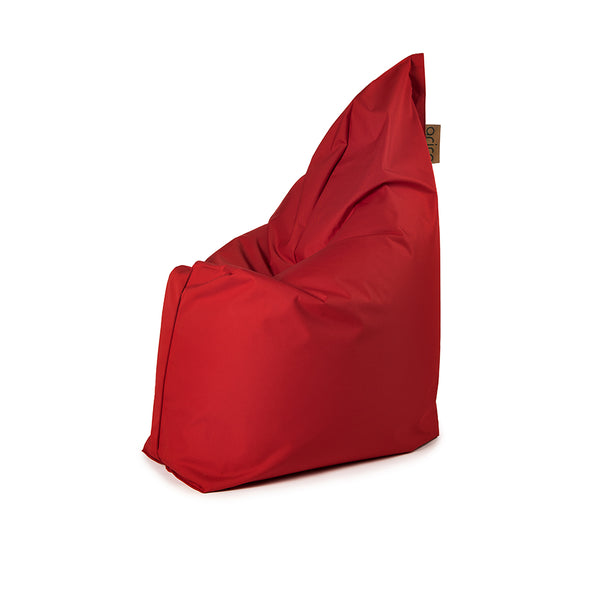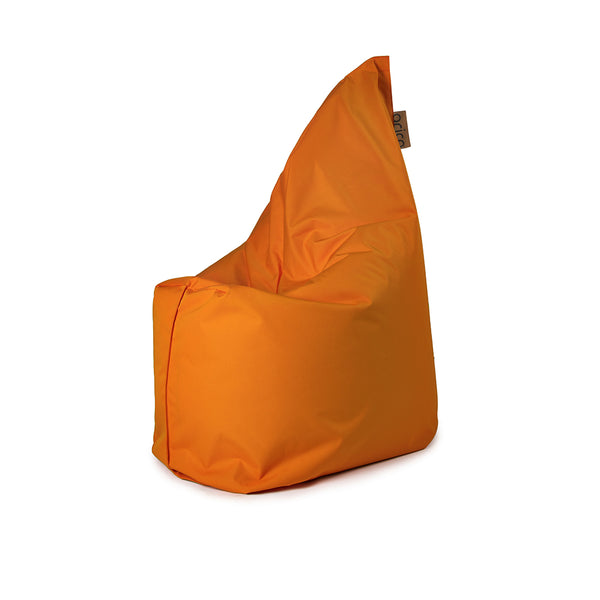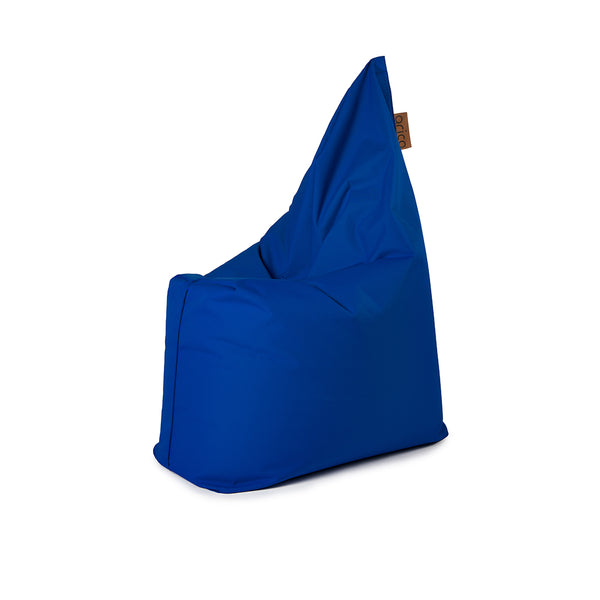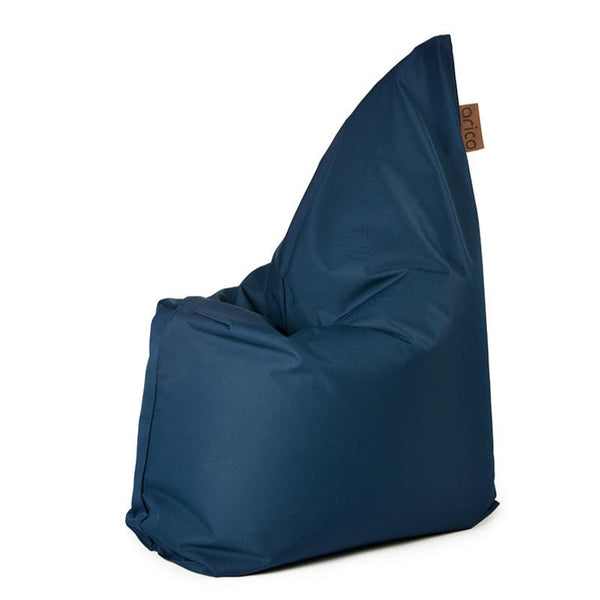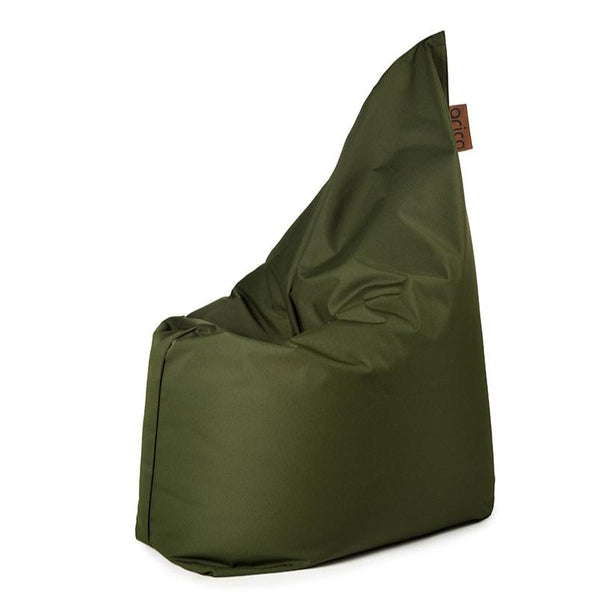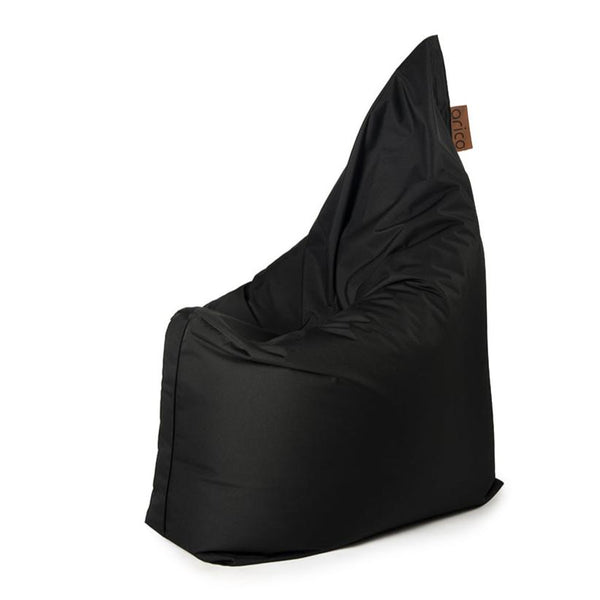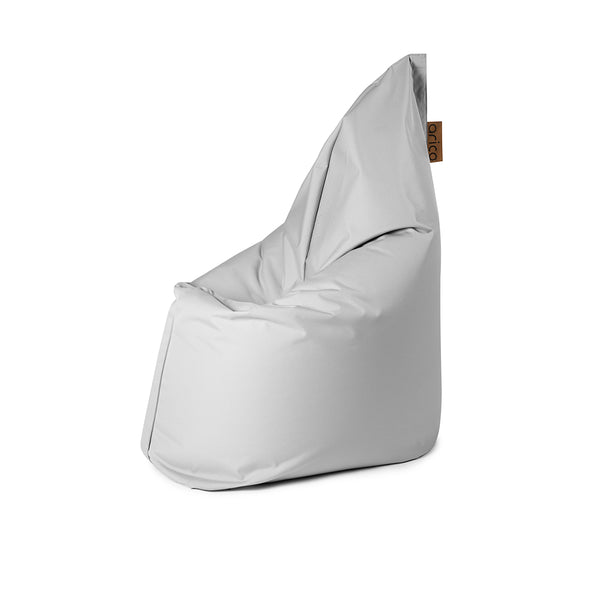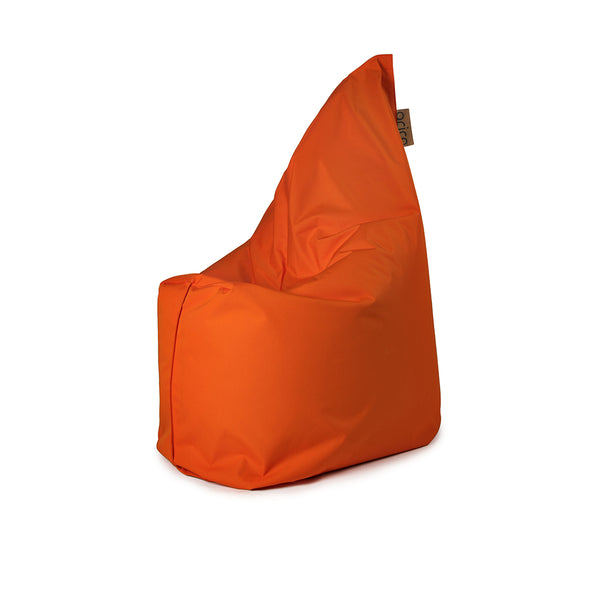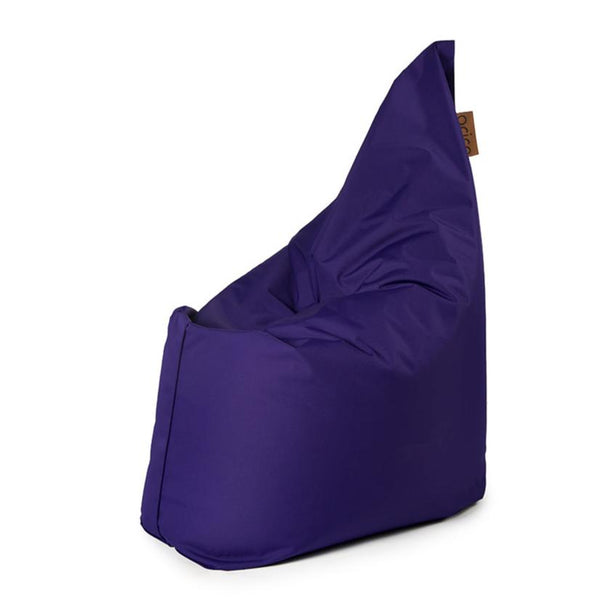 Description
Specifications
Interview
Guarantee
Description
Bean Bag Cadet Format: The perfect choice for adapted comfort | Quebec manufacturing
Treat yourself to an unparalleled relaxation experience with our Cadet Format Bean Bag. Featuring a foolproof fabric, this Bean Bag offers you exceptional comfort while adding a touch of design to your interior. Thanks to its unique shape and adapted height, it is ideal for those who suffer from knee, hip or back pain. Enjoy all the advantages and benefits that our ARICO Bean Bags have to offer, with the best value for money on the market.
Our Cadet Format Bean Bag has been designed to offer you supreme comfort and ease of use.
Its unique position and ease of use make it instinctive and stable like a chair. You will be able to sit easily and enjoy unparalleled comfort, while benefiting from the exceptional support that our ARICO products provide.
Its elegant and modern design brings a touch of sophistication to your interior. Made with heavy-duty fabric, our bean bag is abrasion and tear resistant, and waterproof for indoor and outdoor use. Its interior polyurethane protection ensures optimal durability and superior comfort.
By choosing our Cadet Format Bean Bag, you are opting for an object that is design, robust and above all comfortable.
Our bean bags offer exceptional versatility, adapting to all your needs. Whether you're relaxing, reading, watching a movie or working, our bean bag offers unrivaled support for your body. You will be able to enjoy a healthy posture and relieve muscle tension.
Don't miss the opportunity to discover our Cadet Size Bean Bag and transform your living space into a haven of comfort and style. With our commitment to quality and design, you can be assured of an exceptional product that will meet all of your expectations.
Specifications
Dimensions:

50 X 35 X 30 inches

.

Housse Arico: 

made of 100% polyester made of brand new materials. Imported by Arico Inc.

Filling: high density polystyrene beads (5mm) EPS 100% recyclable.

The polystyrene balls are in an internal net for the protection of children.
Bean Bag Cadet: waterproof fabric, 100% polyester, resistant to rubbing and tearing (anti abrasion), UV resistant (not anti-UV), non-flammable (fire retardant). Interior protection of 100% polyurethane fabric. ISO 12927-2 certified.
Interview
Take care of your Cadet Format Bean Bag by following our simple and effective maintenance tips. With these tips, you can keep your bean bag looking pristine while extending its lifespan. Here's how to maintain your Bean Bag with ease.
Washing tips:
When it comes to cleaning your Bean Bag Cadet size, it is best to follow these recommendations to preserve the quality of the fabric and padding.
Hand wash with a damp cloth

Avoid chemicals;

Machine wash not recommended

Do not dry clean

Do not tumble dry
Washing instructions:
Detailed washing instructions are located inside your Bean Bag. Be sure to read them carefully before cleaning.
With these simple care tips, you'll be able to keep your Bean Bag looking shiny and clean, ready to give you moments of absolute relaxation for years to come.
Guarantee
Our ARICO Bean Bags have a 1 year warranty on the seams.
If anything under normal use happens to any of the seams before your warranty expires, contact us by phone or write to us at sav@arico.ca. A member of our team will inform you of the procedure to follow.
Take care to remove the inner net with the polystyrene beads before starting the process.