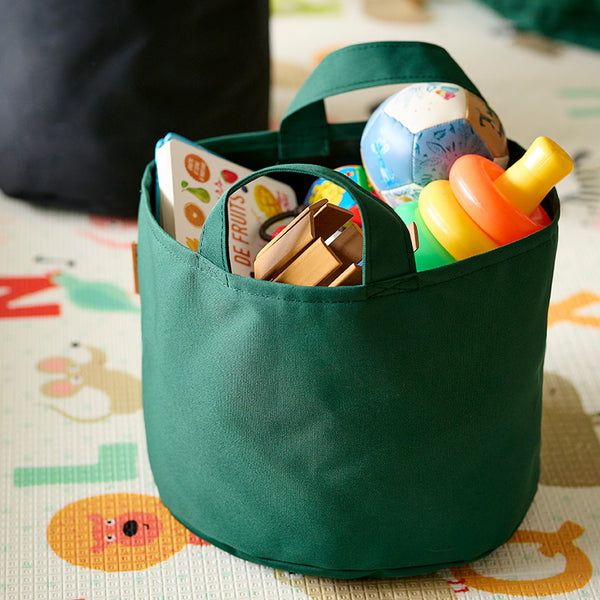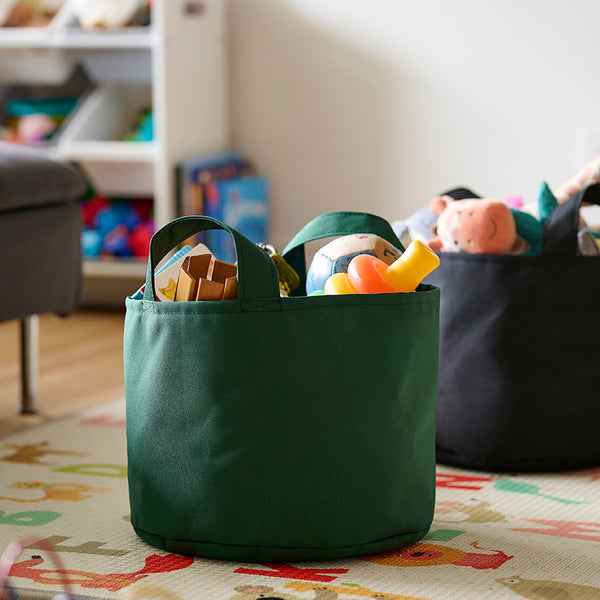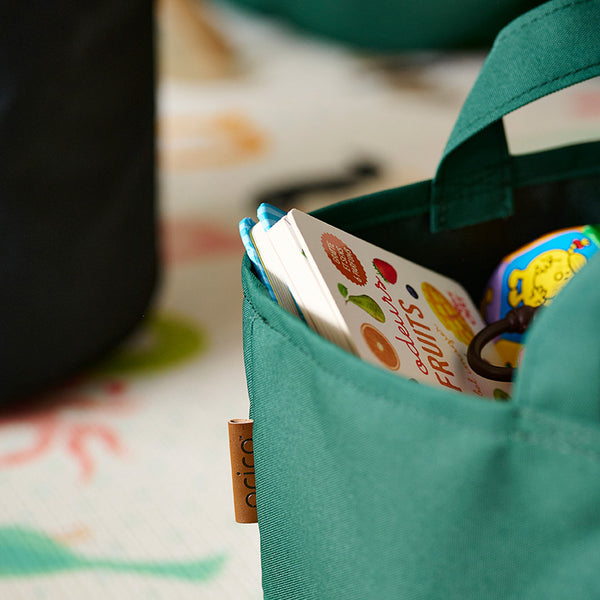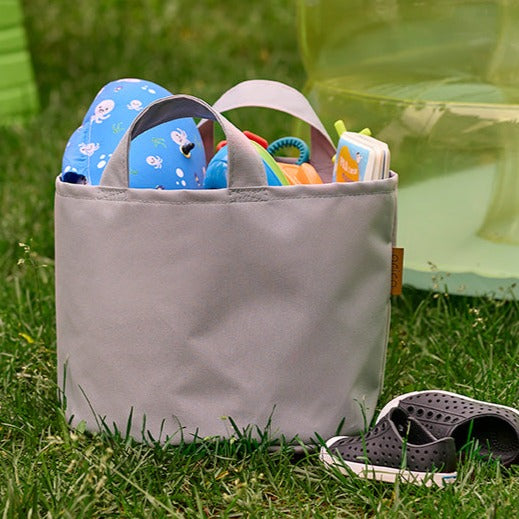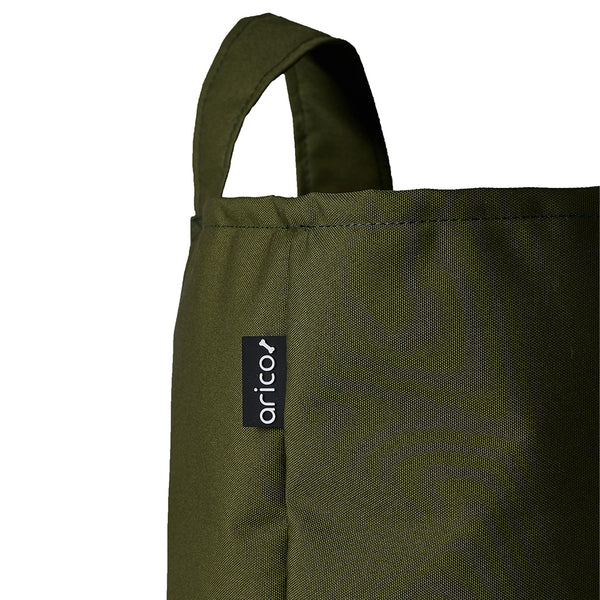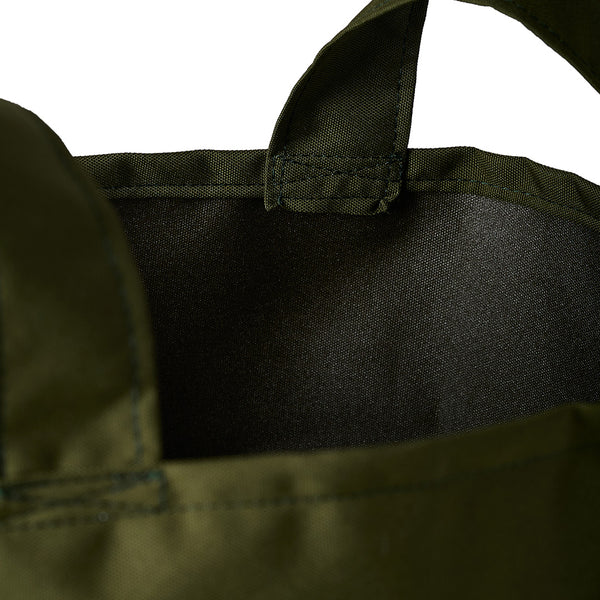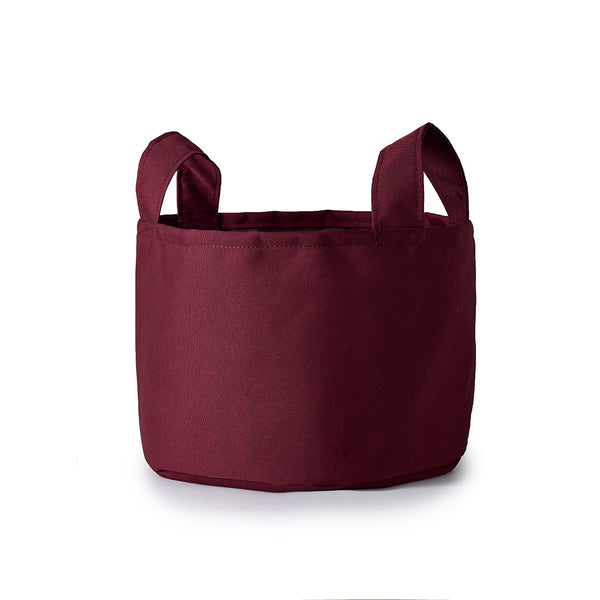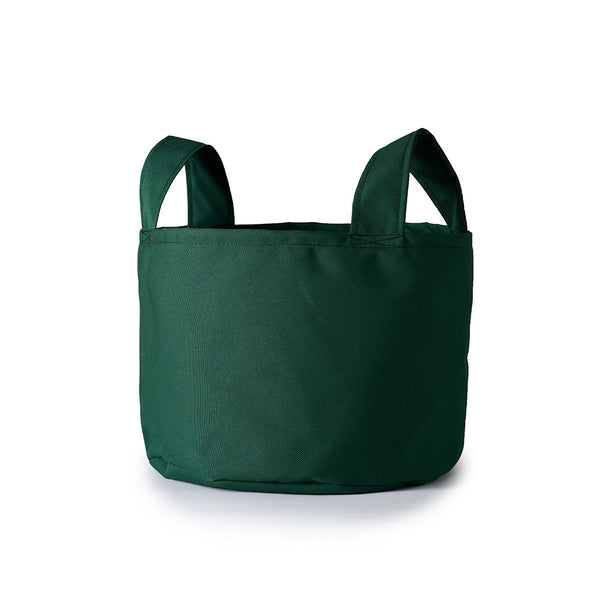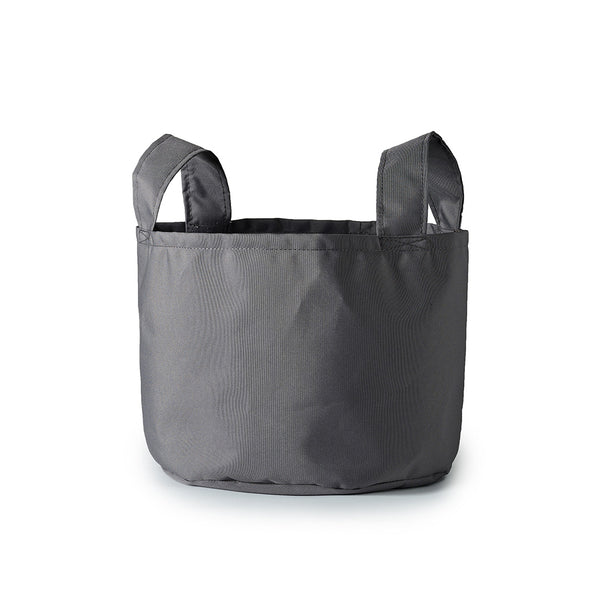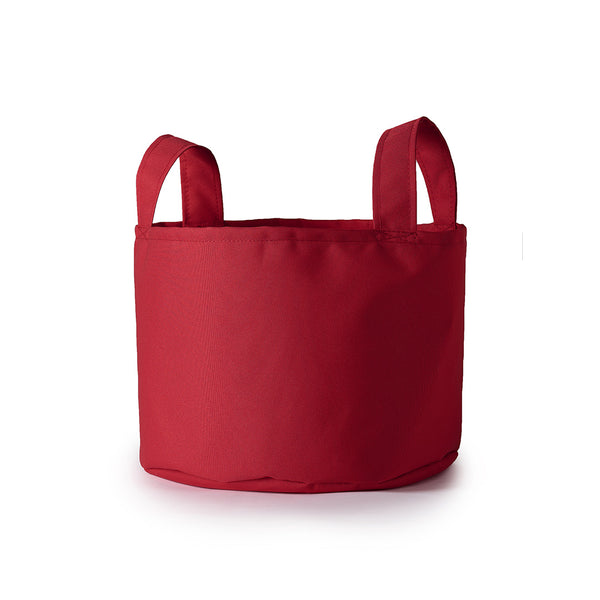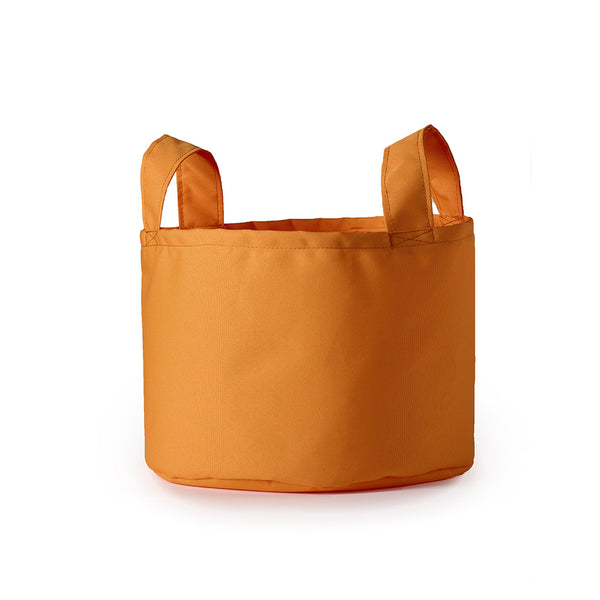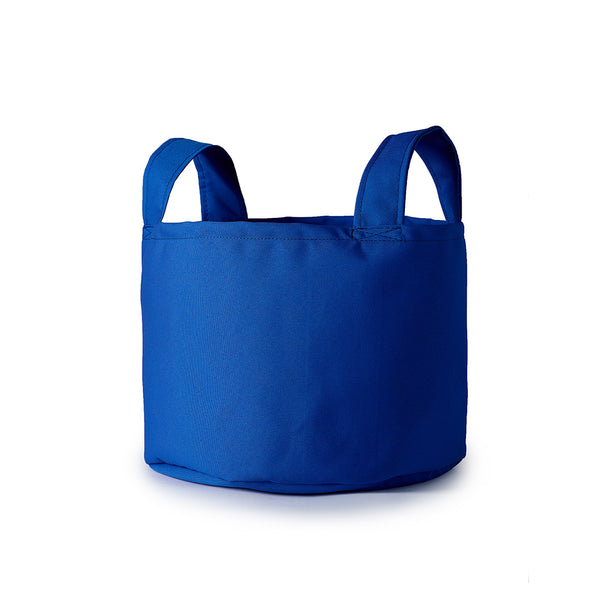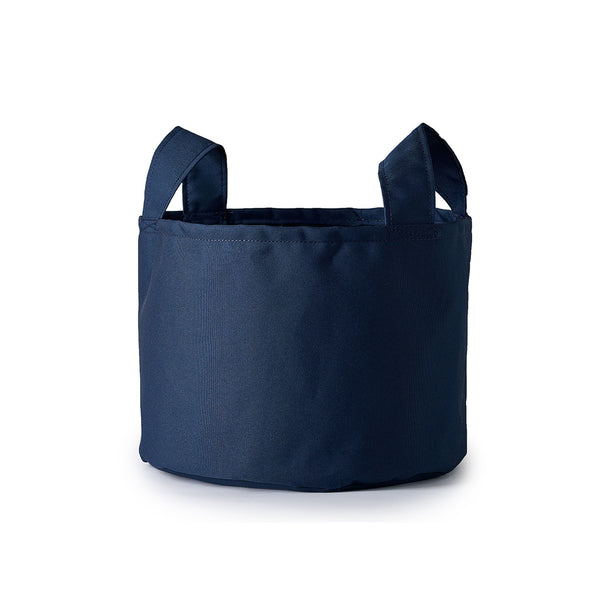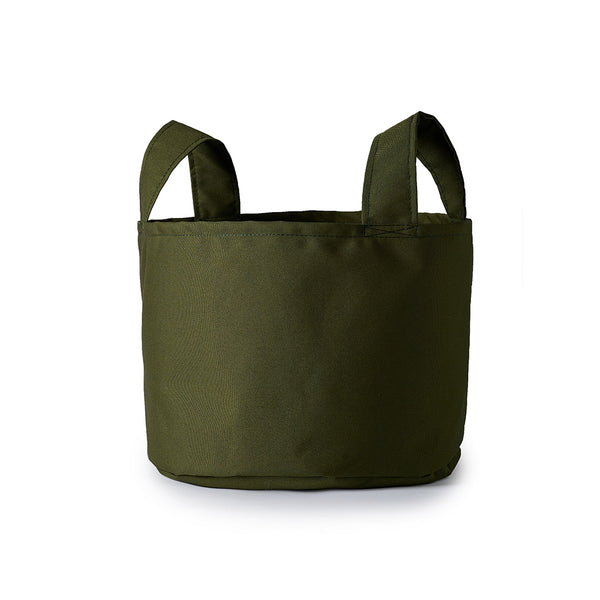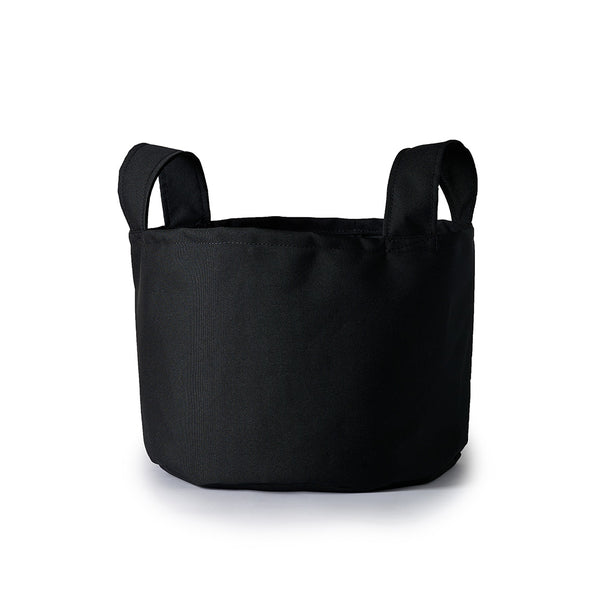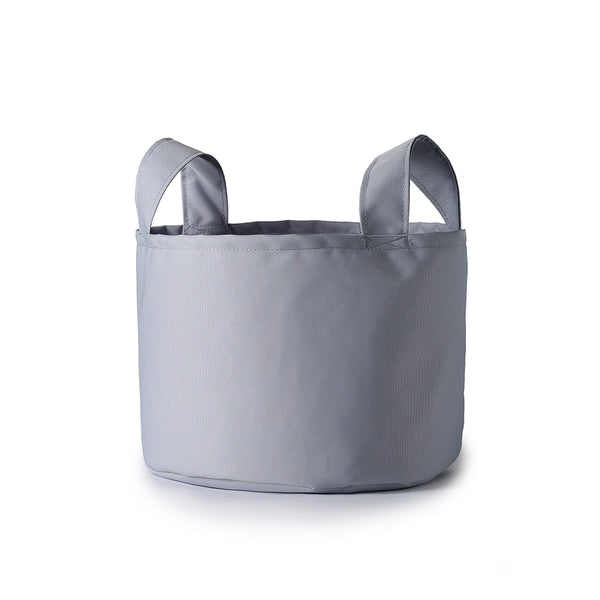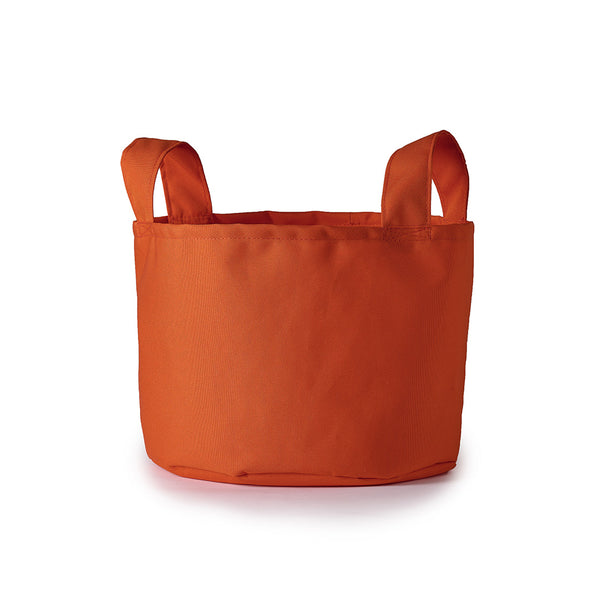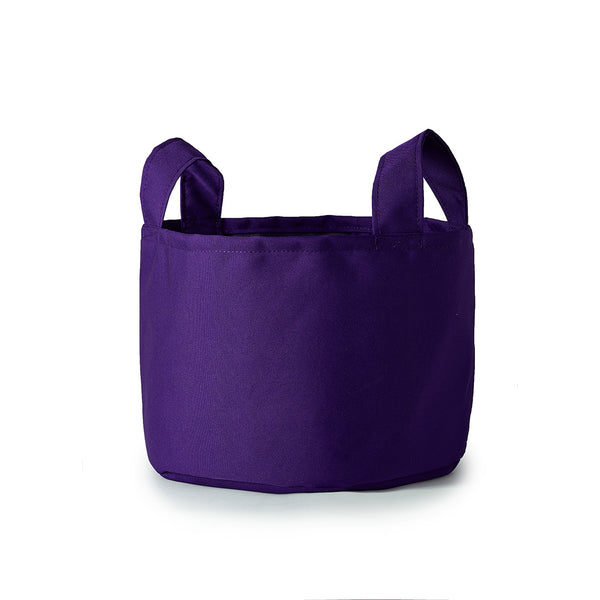 Description
Specifications 
Interview
Guarantee
Description
ARICO storage basket: organization at your fingertips! | Quebec manufacturing
The ARICO storage basket is the perfect solution for keeping your home impeccably organized. Crafted from premium quality materials, this basket combines durability, strength and style, blending seamlessly into any decor.
Built-in handles make it easy to transport, letting you move the basket easily from room to room.
Use it to organize their toys, accessories and more! With its generous capacity, this basket offers practical and versatile storage space for all your possessions.
Don't let clutter take over. 
Opt for the ARICO storage basket and transform your living space into an organized, functional and aesthetic place.
Order the ARICO storage basket now and rediscover the pleasure of living in an organized environment. 
Specifications 
Dimensions: 12(diameter) x 10(height) inches
Made of 100% polyester made of brand new materials. Imported at the request of Arico.
Waterproof fabric, 100% polyester, resistant to rubbing and tearing (anti abrasion), UV resistant (not anti-UV), non-flammable (fire retardant). Interior protection of 100% polyurethane fabric. ISO 12927-2 certified.
Interview
Hand wash with a damp cloth. Do not use chemicals. Machine wash not recommended. Do not dry clean. Do not machine dry. 
**Washing instructions are located on the product label.
Guarantee
Our ARICO storage baskets have a 1 year warranty on the seams.
If anything under normal use happens to any of the seams before your warranty expires, contact us by phone or email us at info@arico.ca. A member of our team will inform you of the procedure to follow.