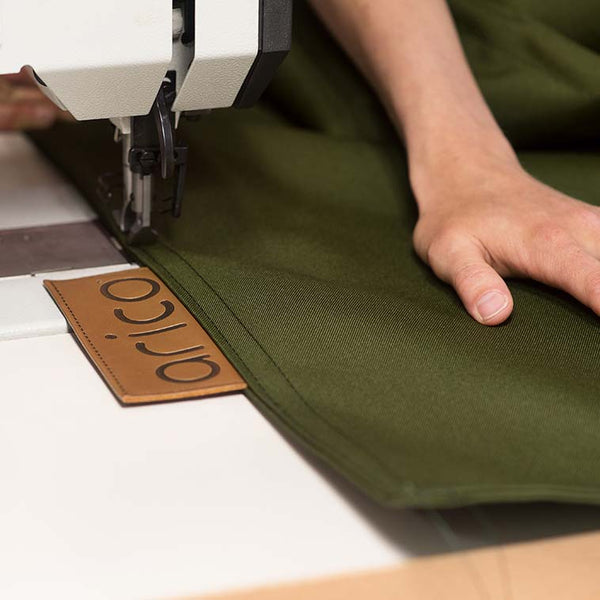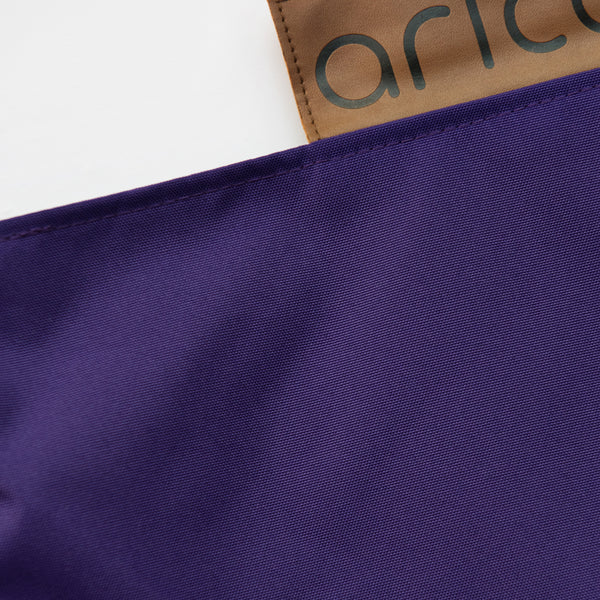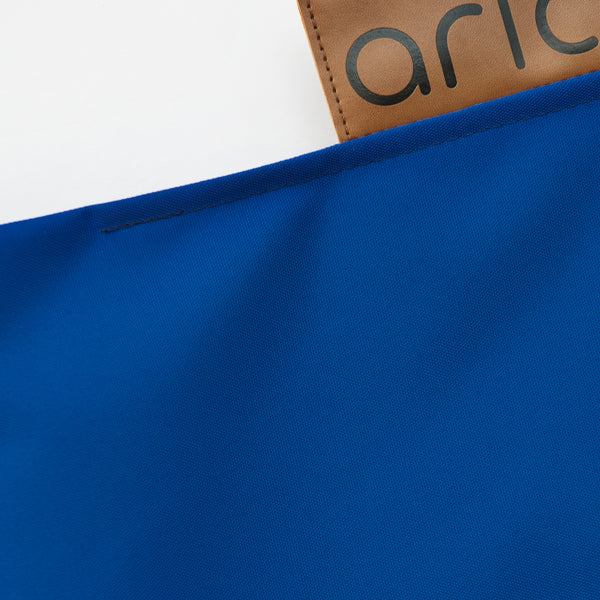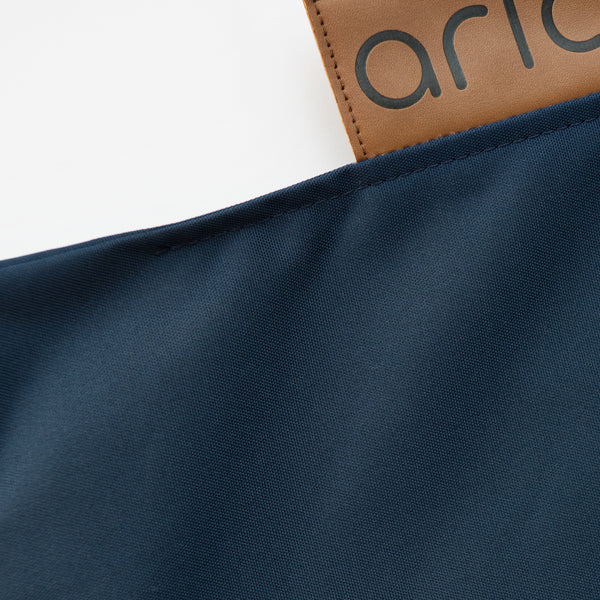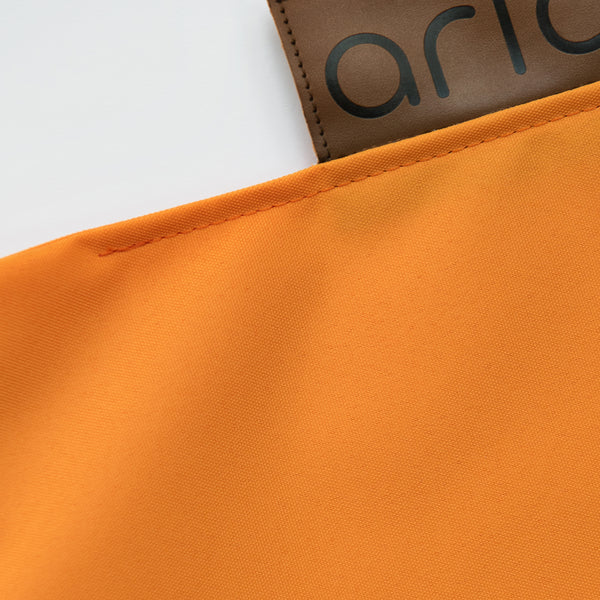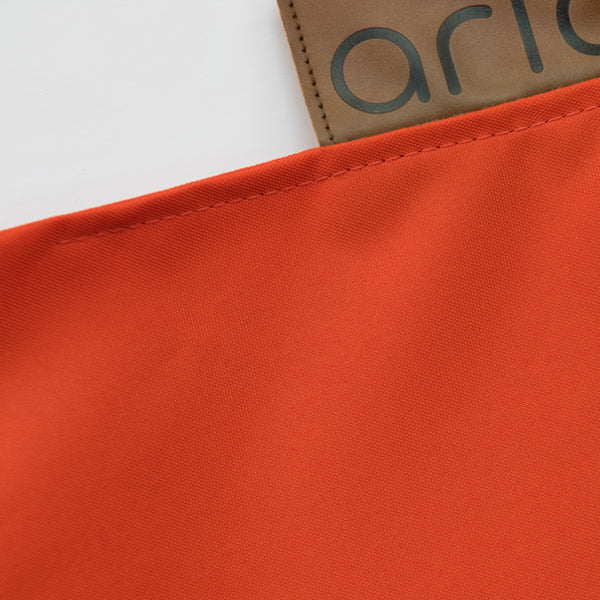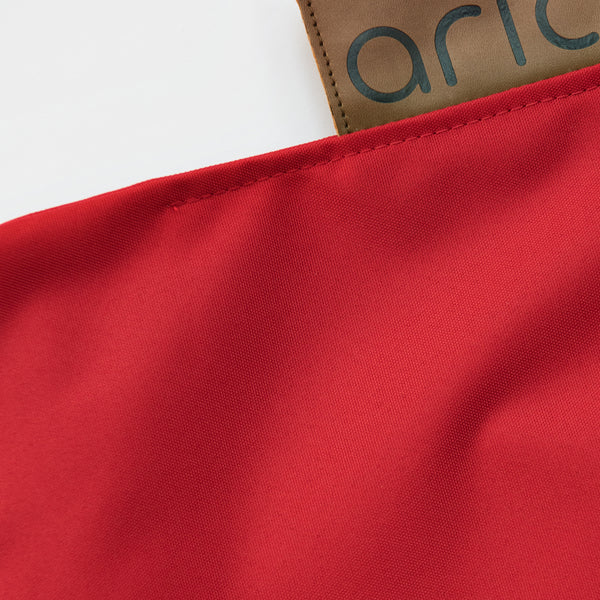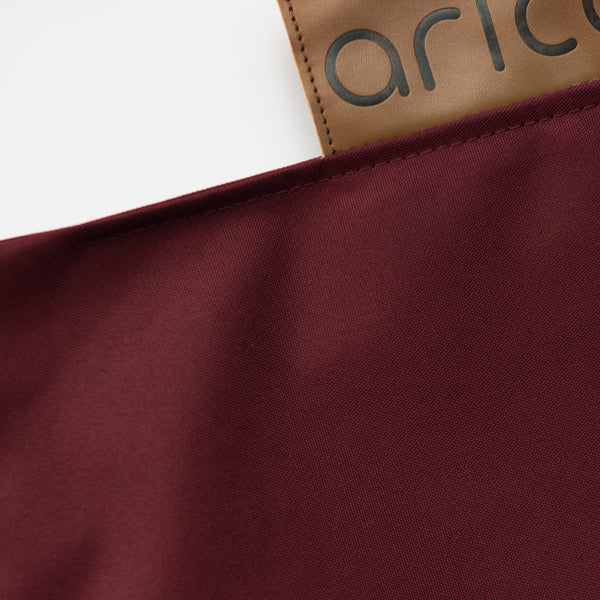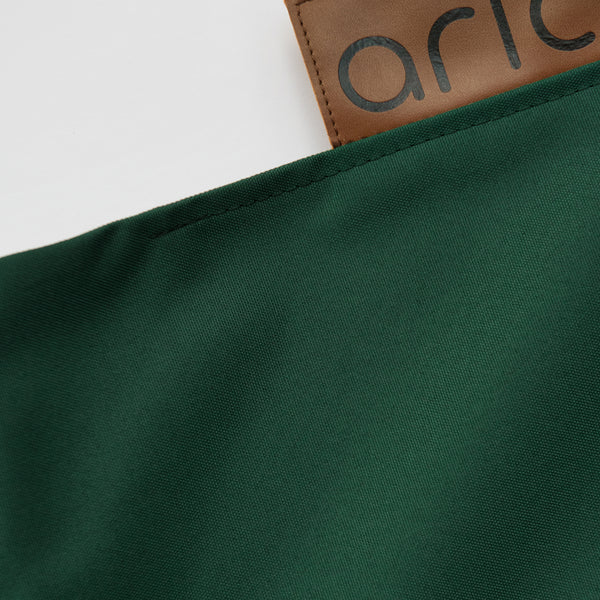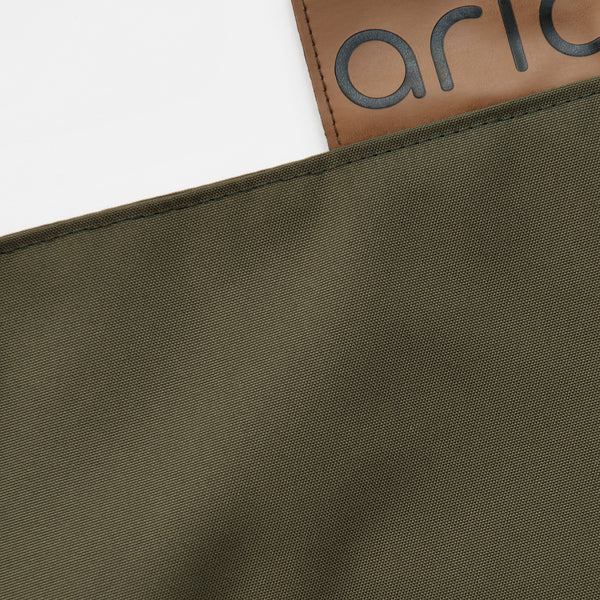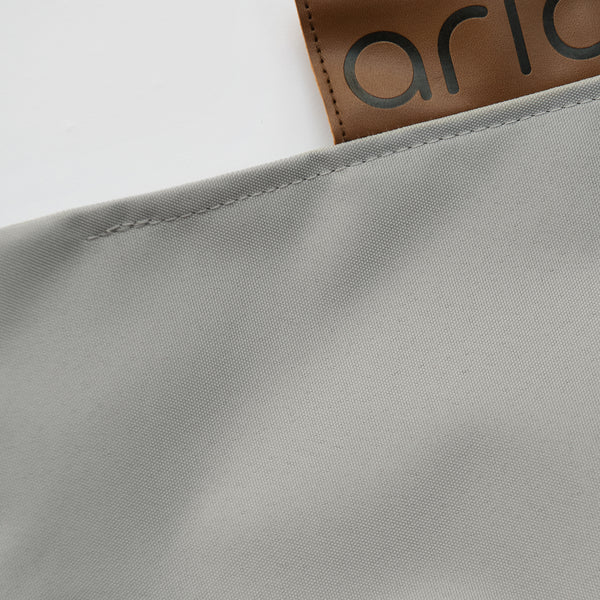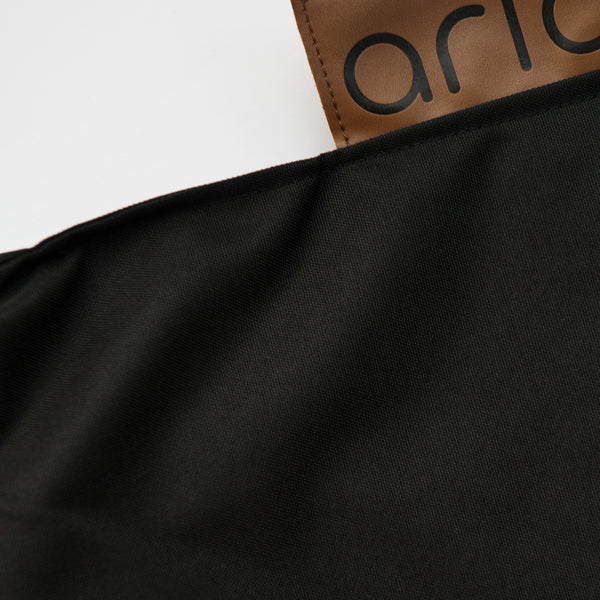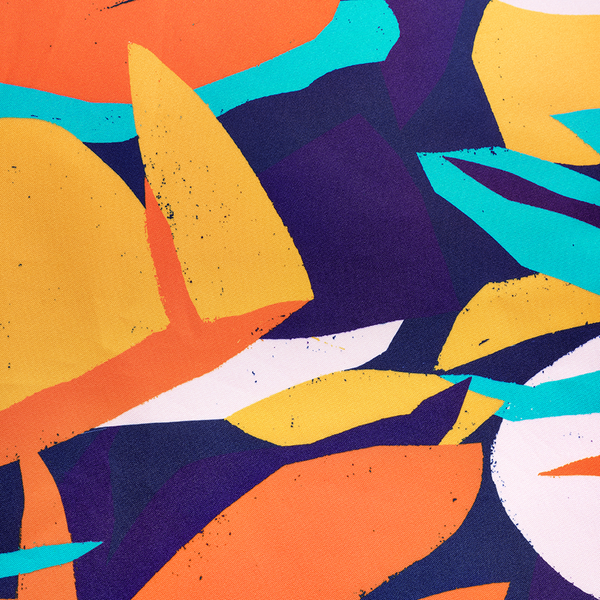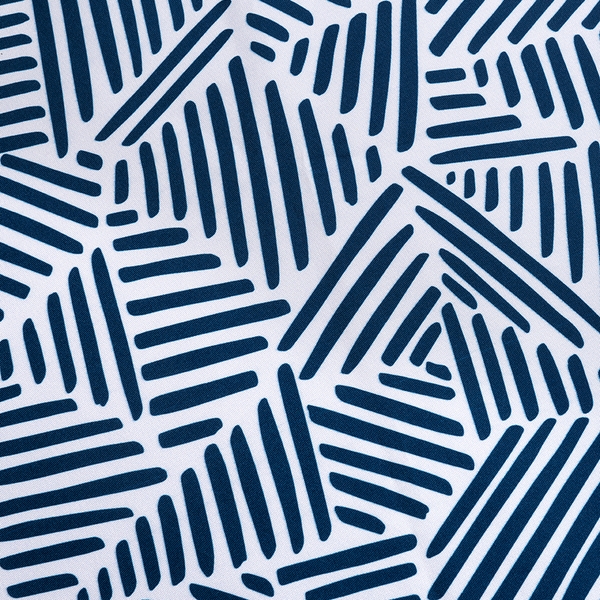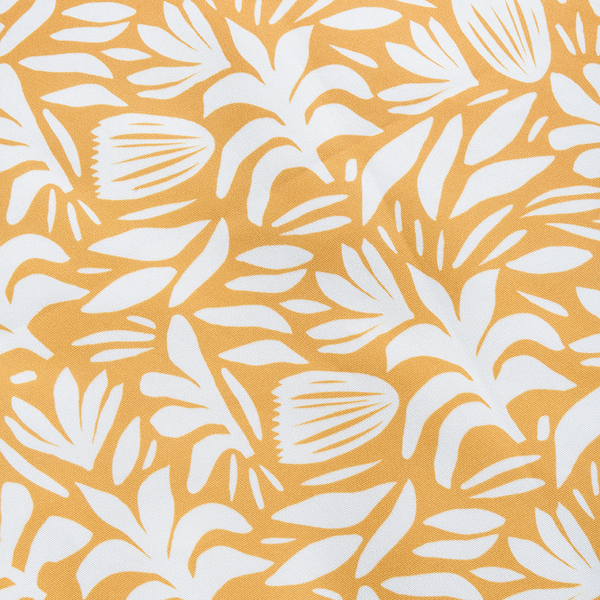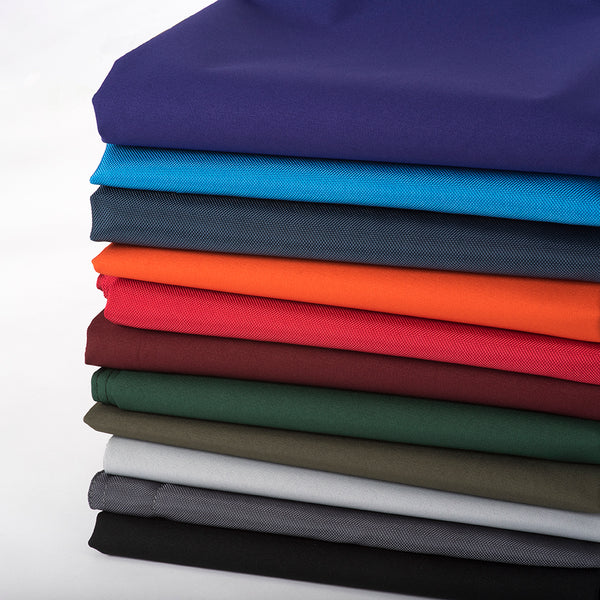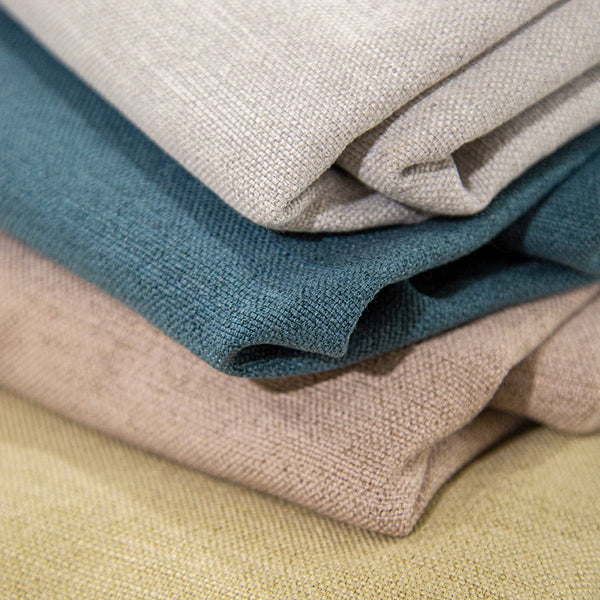 Description
Materials
Interview
Guarantee
Description
Arico cover: Protect or change your ARICO product | Quebec manufacturing
Do you need a new cover for your Bean Bag? Do you need change? Here are our interchangeable Arico covers. 
Made with high quality materials, our covers are designed to fit our products perfectly, ensuring an ARICO experience and full protection against everyday mishaps.
Thanks to its clever design, all our Arico covers are easy to install and remove, allowing you to clean them quickly and easily.
Available in a variety of colors.
You can choose the one that best suits your style and decoration. Instantly transform your living space by adding a touch of quality, durability and design. 
Simply replace your cover with the polystyrene beads from your ARICO product and make yourself comfortable.
Plus, this versatile cover can be used both indoors and outdoors. Whether in the living room, bedroom, playroom or on the patio, you can take your ARICO with you and create a cozy space wherever you want.
Give your Bean Bag a second life with the best possible protection. Think Arico. 
Order your Arico beanbag cover now and transform your ARICO as you wish! 
Materials
Made of 100% polyester made of brand new materials. Imported at the request of Arico Inc. Manufactured by Arico Inc. This product is designed for indoor and outdoor use (Not intended to be left outdoors at all times).
Interview
**Washing instructions are located on the inside of the cover. 
Guarantee
Our ARICO covers have a 1 year warranty on seams.
If anything under normal use happens to any of the seams before your warranty expires, contact us by phone or write to us at sav@arico.ca. A member of our team will inform you of the procedure to follow.
Take care to remove the inner net with the polystyrene beads before starting the process.
Excellent service
Excellent accueil, services, conseils. Longue vie à Arico!!!