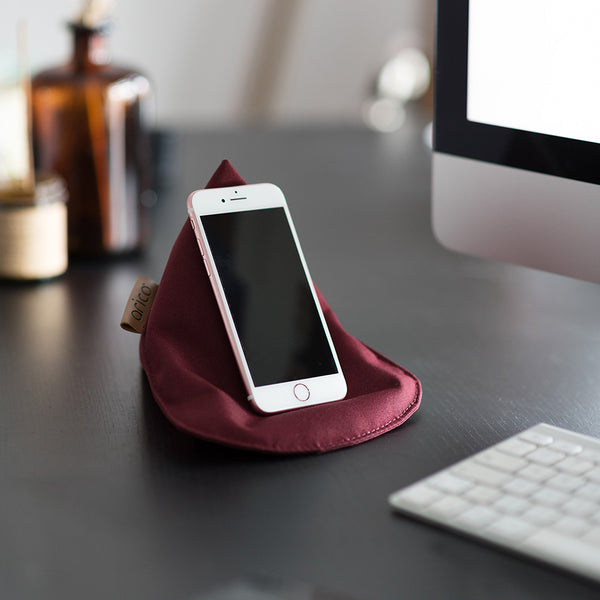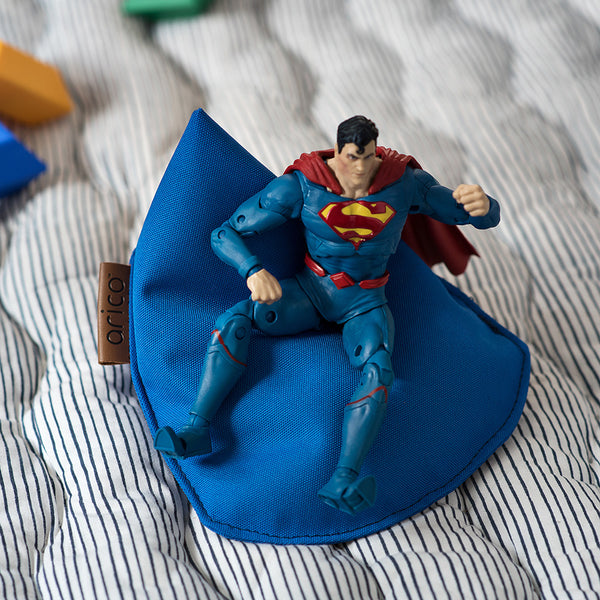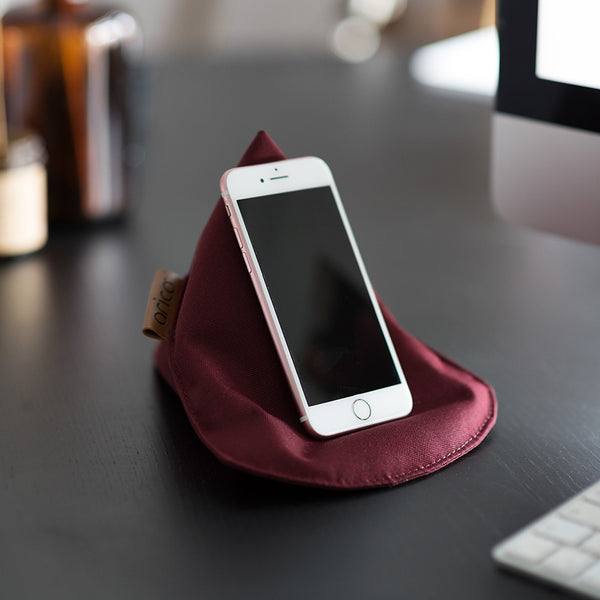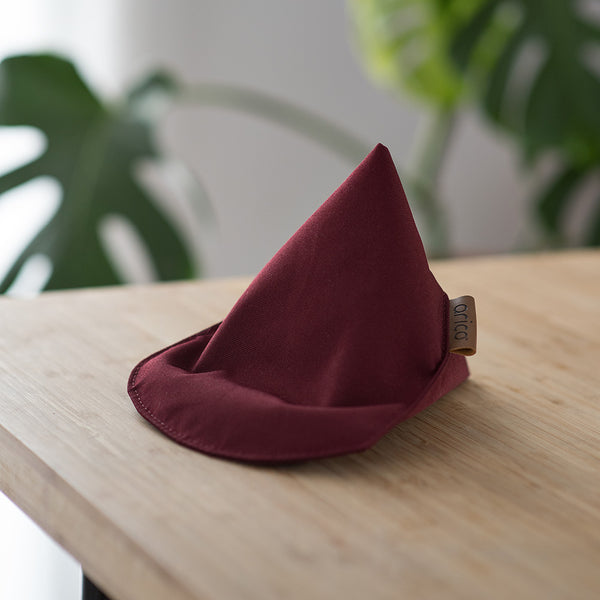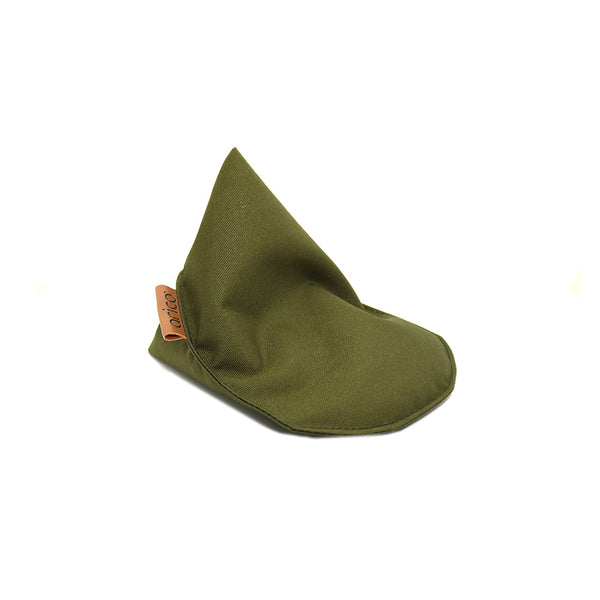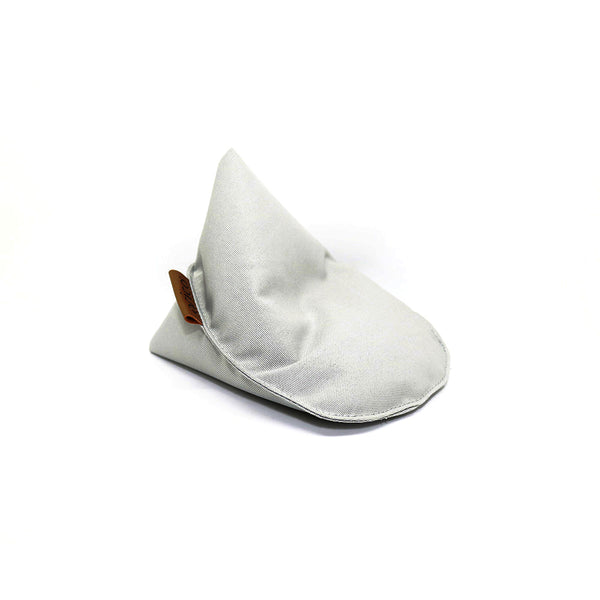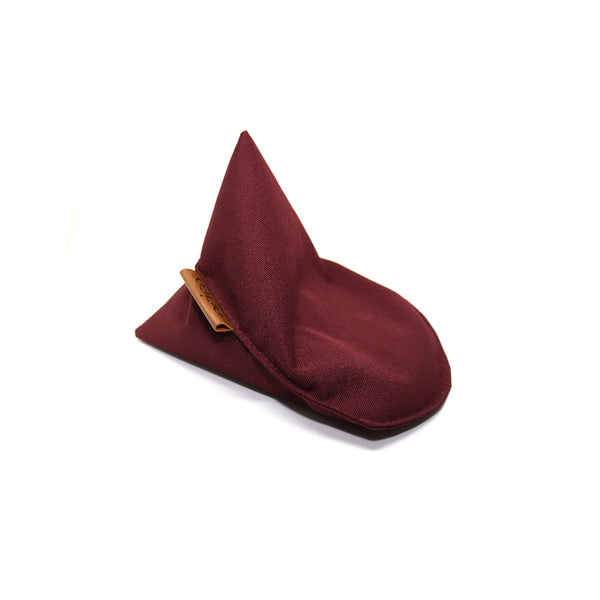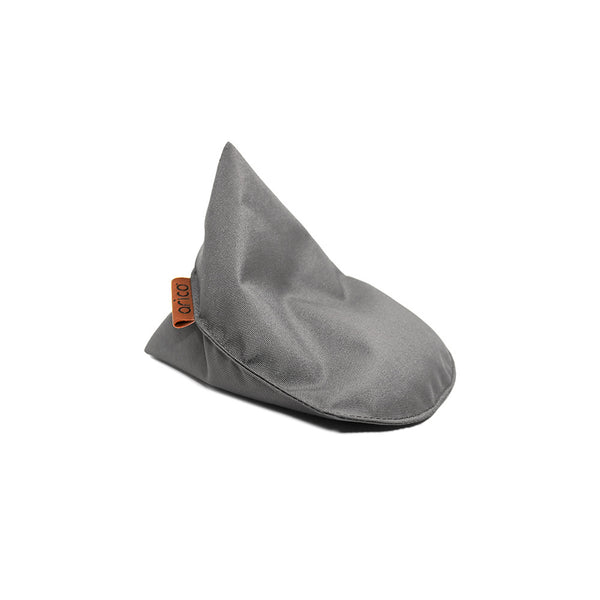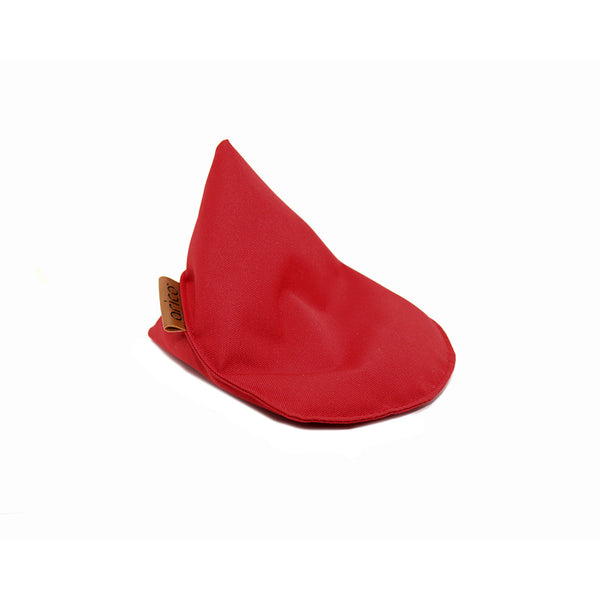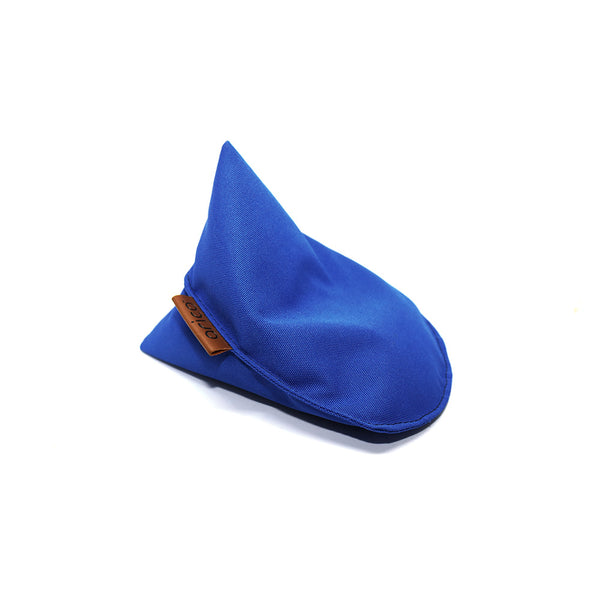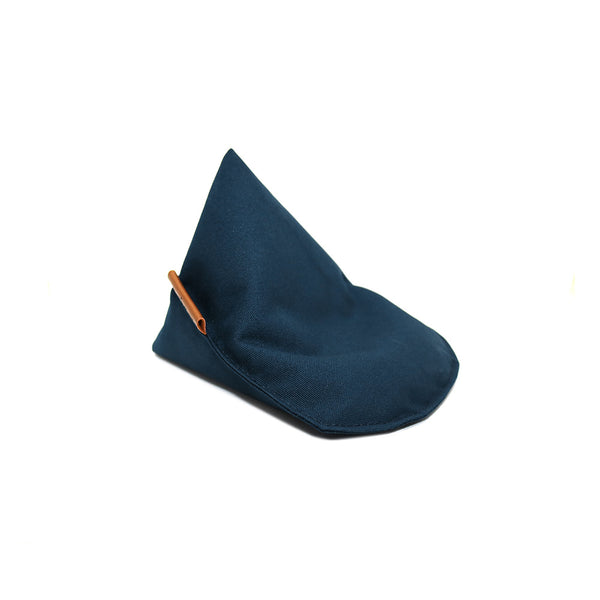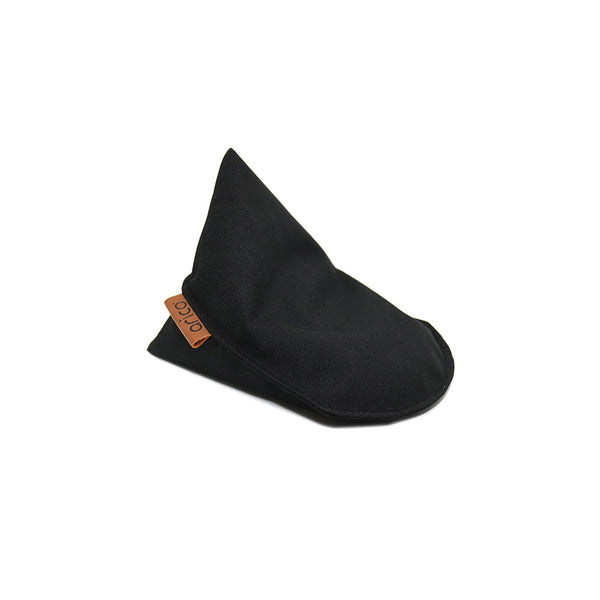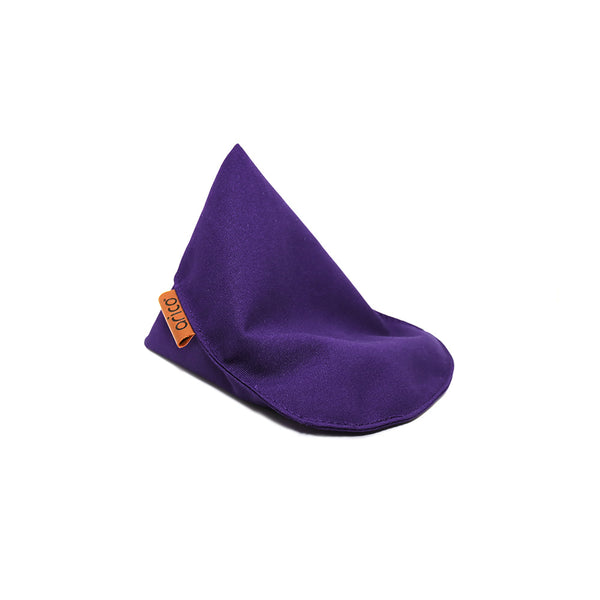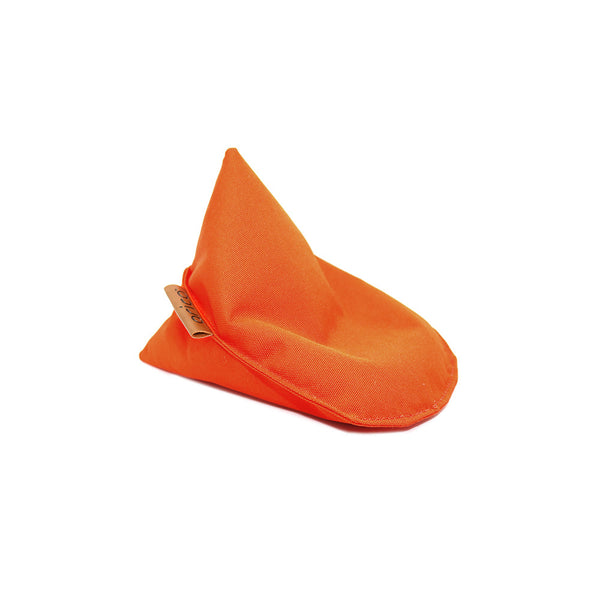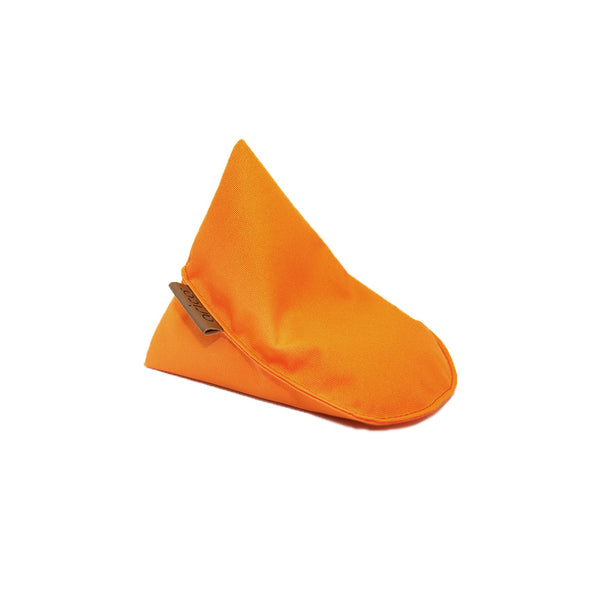 Description
Mini Bean Bag ARICO : Le confort au miniature ! Et on recycle! | Quebec manufacturing
At ARICO, we value innovation and recycling, which is why we have integrated the scrap recycling process into the creation of our products. The result ? Our adorable "Mini Bean Bag"!
Versatile and ultra-comfortable, these Mini Bean Bags are perfect as phone stands, providing optimal support for watching videos, reading, or just keeping your phone safe. You can also use them as cozy little nests for your figurines and dolls.
And guess what?
A Mini Bean Bag may even be included in your next order as a surprise! Because at ARICO, we believe that even our phones, action figures and dolls...deserve ARICO comfort.
Don't miss the opportunity to add a touch of color and style to your everyday life with our ARICO Mini Bean Bag. Order now and find out why our products delight our customers.