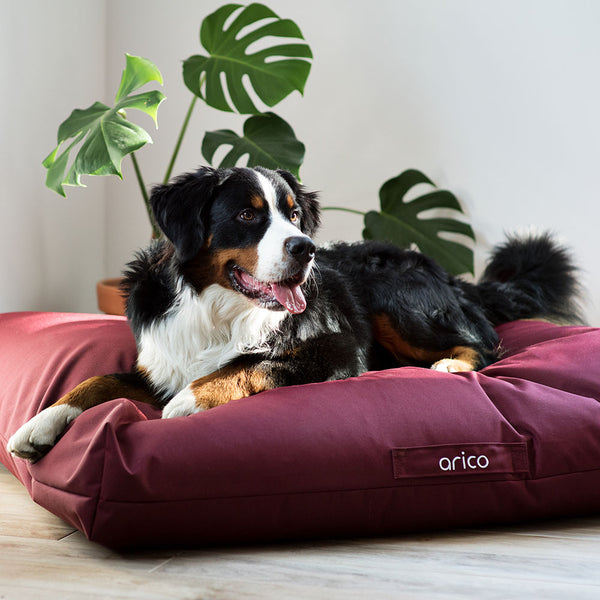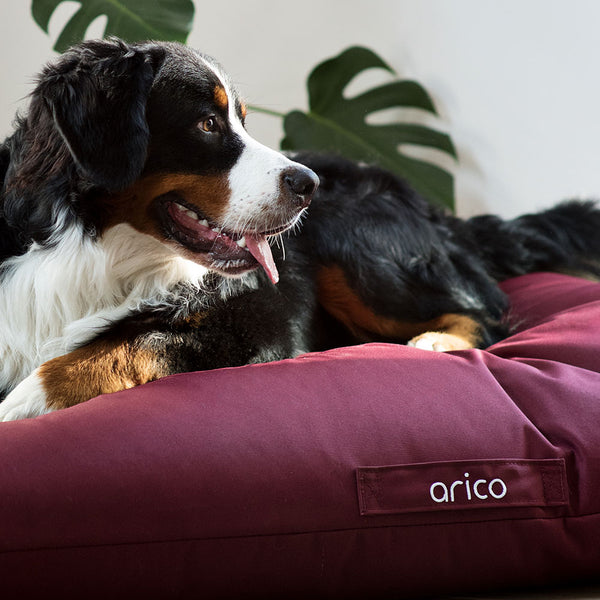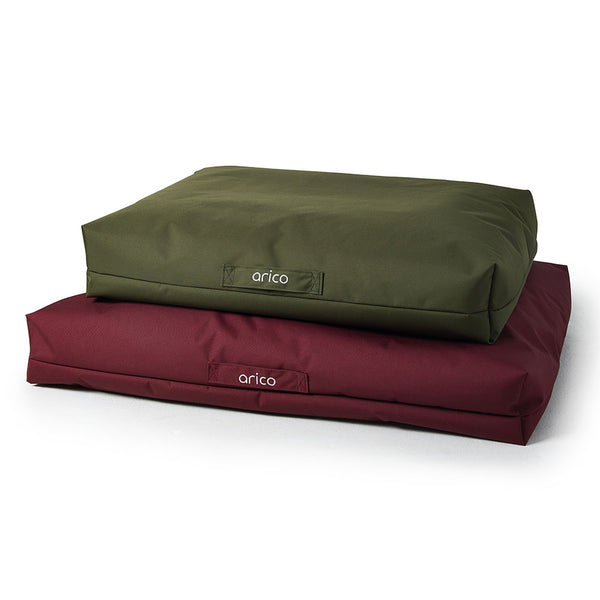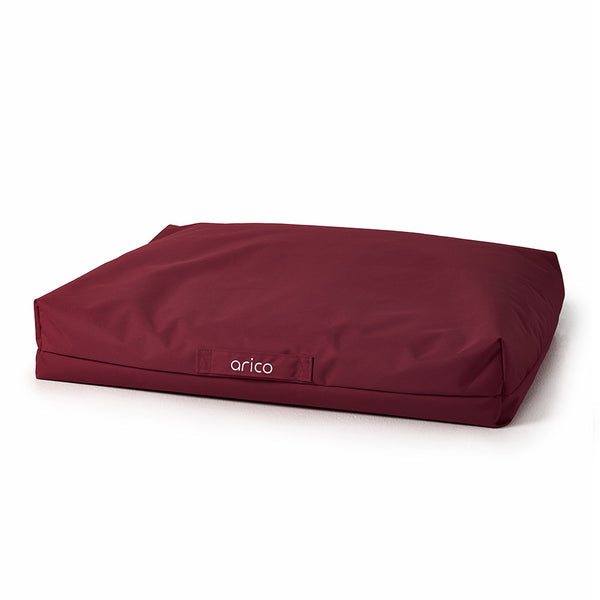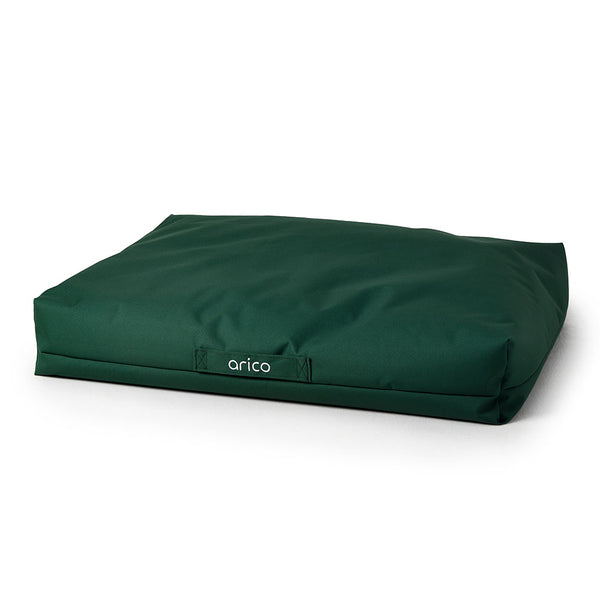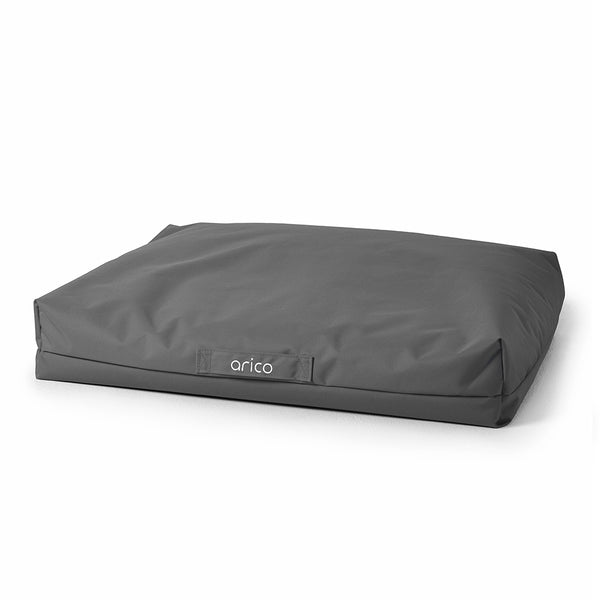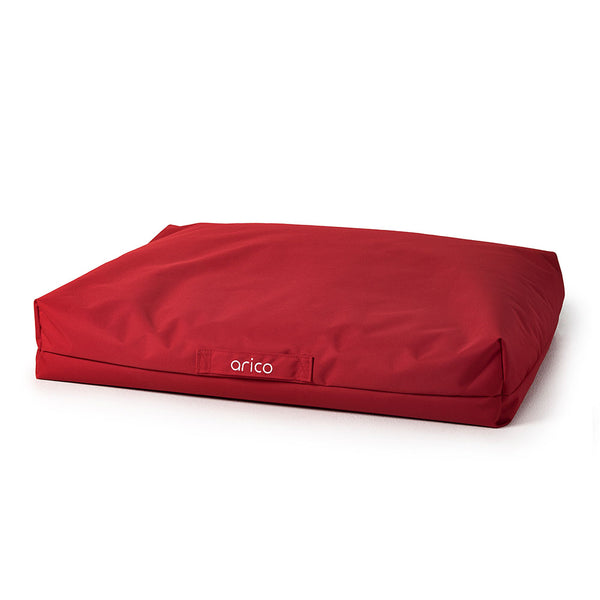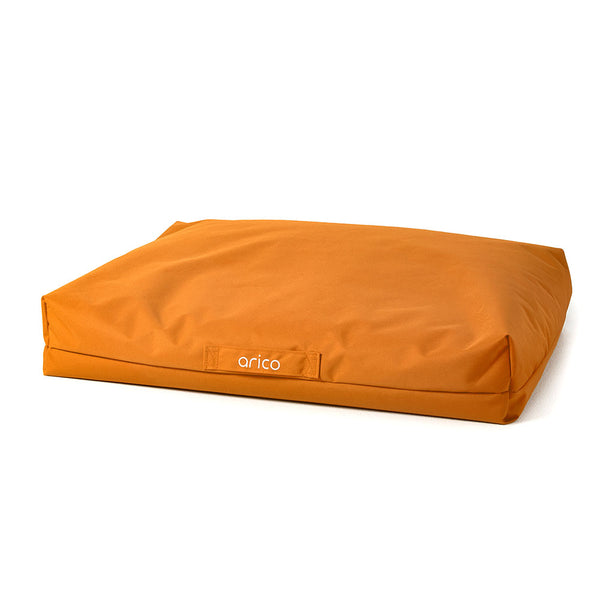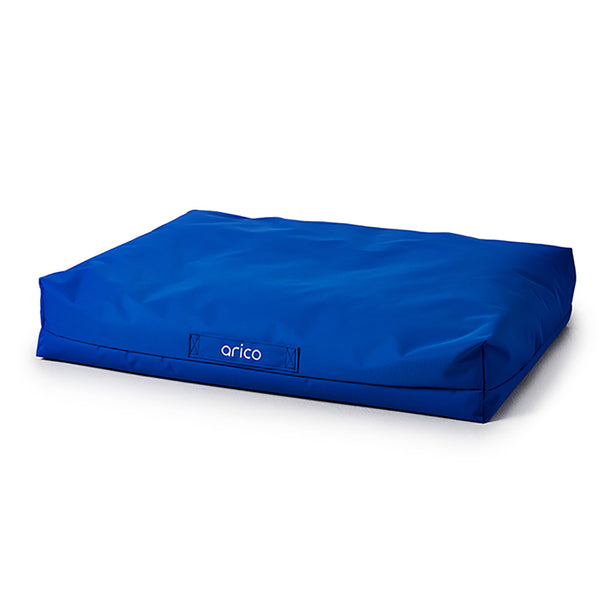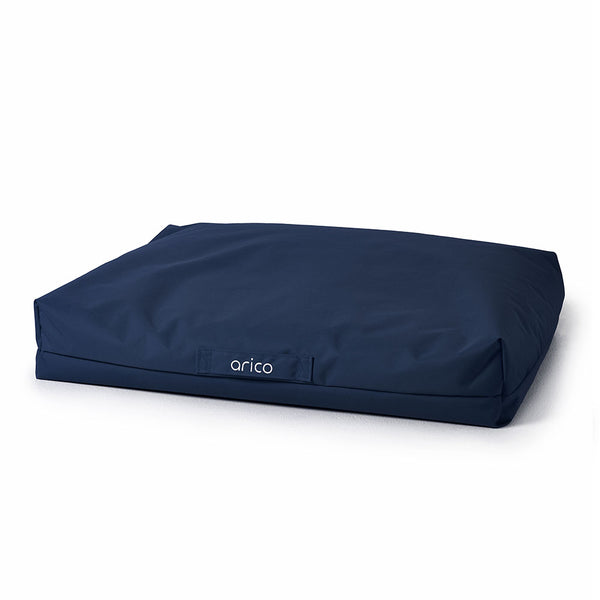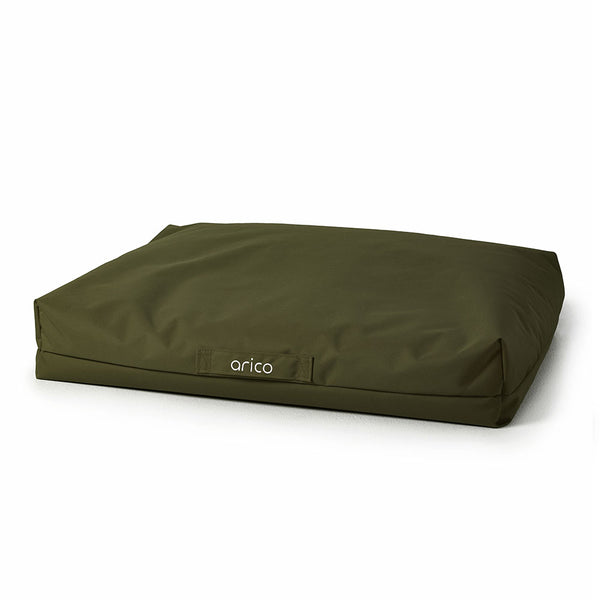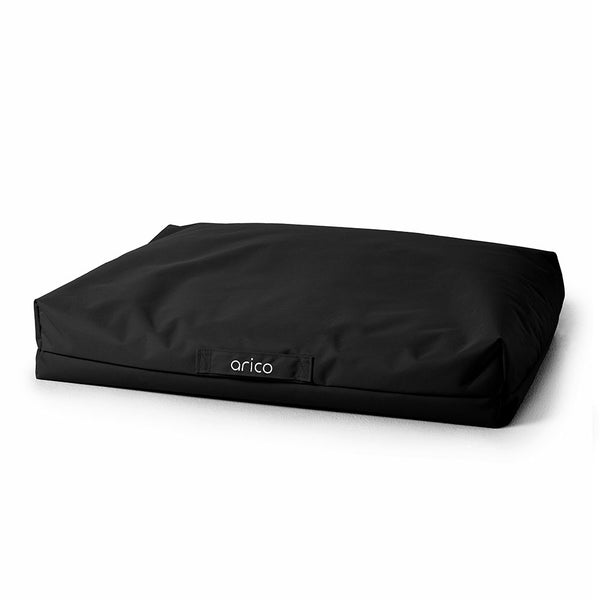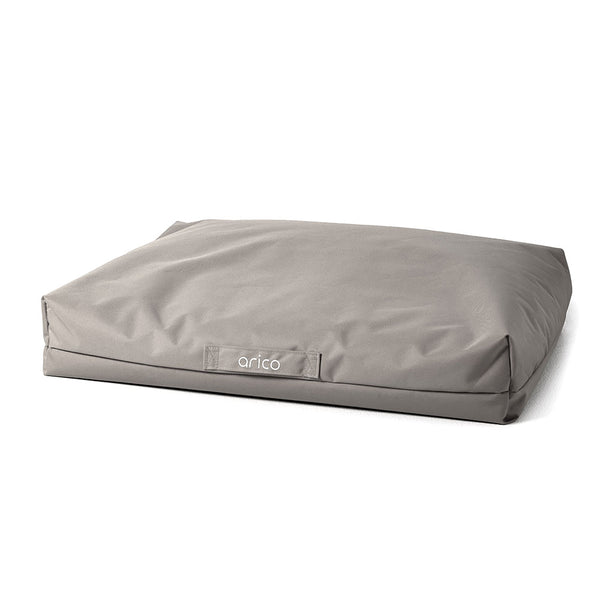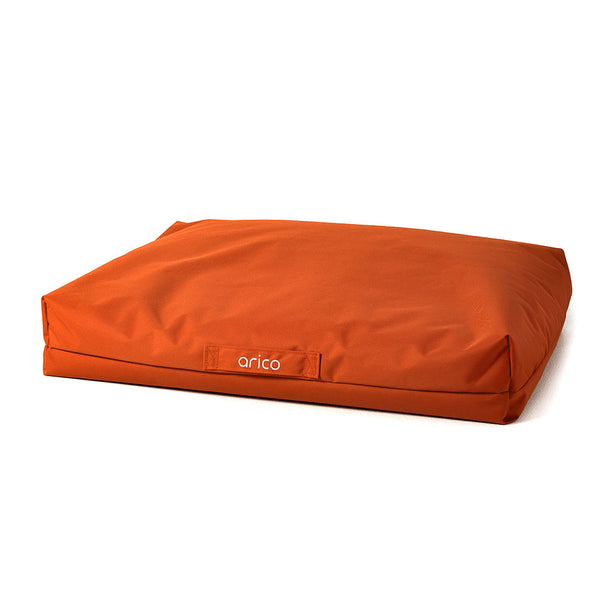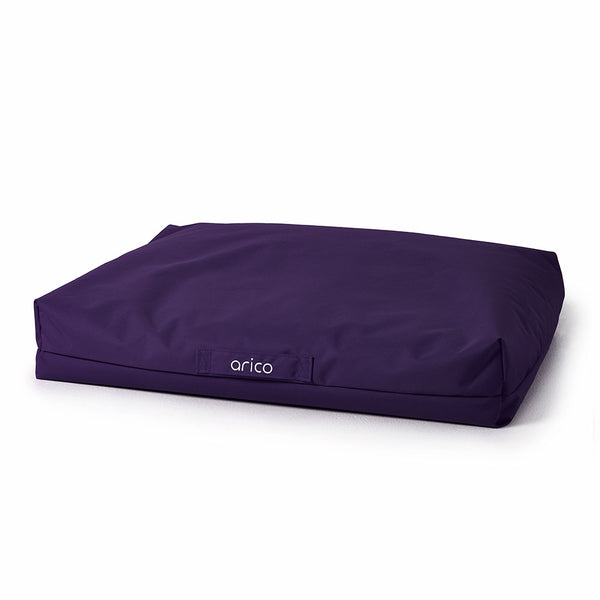 Description
Specifications
Interview
Guarantee
Description
Dog cushion: The perfect cushion for your dog's well-being | Quebec manufacturing
We have been overwhelmed with messages from our loyal customers who want products specially designed for their four-legged friends. Well, we have listened to you!
Our dog bed is designed with a waterproof fabric that gives you peace of mind by simplifying maintenance. No more worries about stains and dirt, you can now give your dog a clean and comfortable space. In addition, its polystyrene ball interior adapts perfectly to the shape of your dog, allowing him to create his own cozy little nest. Imagine him snuggling up comfortably and resting peacefully on his own cushion, made with love to give him a much-deserved rest.
If you already own an ARICO bean bag, you know how much dogs love our products.
. :P
They may have even taken possession of your bean bag without even asking you! VSThat's why we created especially for them. Now they will have their own relaxation area, where they can laze around and relax in peace.
Discover our collection now and give your faithful companion a place where he can rest and relax the ARICO way.
IMPORTANT - You may need to remove polystyrene beads inside your cushion to make the product more suitable for your dog. Some dogs prefer a firmer cushion and others more malleable. Save the excess ball for future use. 

Approximate Weight/Height - Dog Bed

Standard Size: Weight up to 65 lbs. 
X-Large format: Weight 70 lbs and more. 
Specifications
Dimensions:

Standard size: 40 X 30 X 7 inches. 

X-Large size: 50 X 35 X 7 inches. 

Housse Arico: 

made of 100% polyester made of brand new materials. Imported at the request of Arico.

Filling: high density polystyrene beads (5mm) EPS 100% recyclable.

Styrofoam beads are in an internal fabric for animal protection.
Dog cushion: waterproof fabric, 100% polyester, resistant to rubbing and tearing (anti abrasion), UV resistant (not anti-UV), non-flammable (fire retardant). Interior protection of 100% polyurethane fabric. ISO 12927-2 certified.
Interview
Take care of your Cushion by following our simple and effective maintenance advice. With these tips, you can keep your cushion looking pristine while extending its life. Here's how to maintain your cousin with ease.

Washing tips:

When it comes to cleaning your pet cushion, it is best to follow these recommendations to preserve the quality of the fabric and padding.
Hand wash with a damp cloth
Avoid chemicals;
Machine wash on gentle cycle; 
Do not dry clean
Do not tumble dry
Washing instructions:

Detailed washing instructions are located inside your cushion. Be sure to read them carefully before cleaning.
With these simple care tips, you'll be able to keep your floor cushion looking shiny and clean, ready to give you moments of absolute relaxation for years to come.
Guarantee
Our ARICO products have a 1 year warranty on seams.
If anything under normal use happens to any of the seams before your warranty expires, contact us by phone or write to us at sav@arico.ca. A member of our team will inform you of the procedure to follow.
Take care to remove the inner net with the polystyrene beads before starting the process.