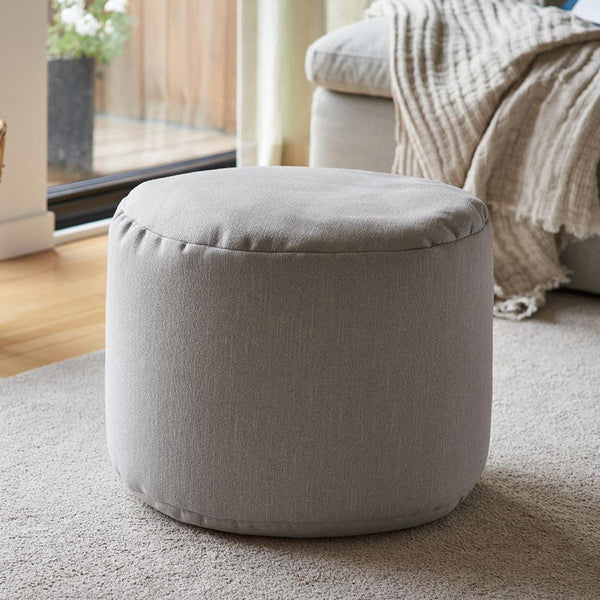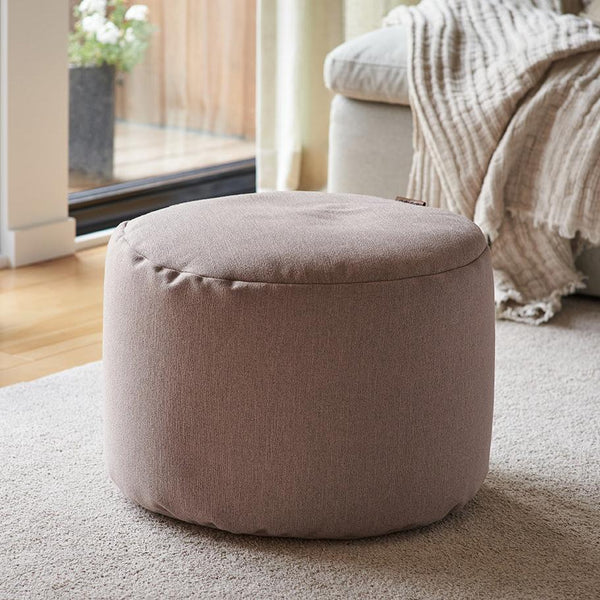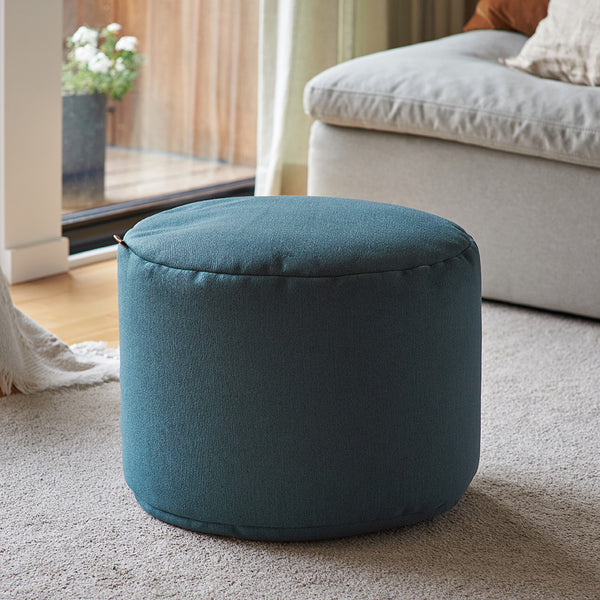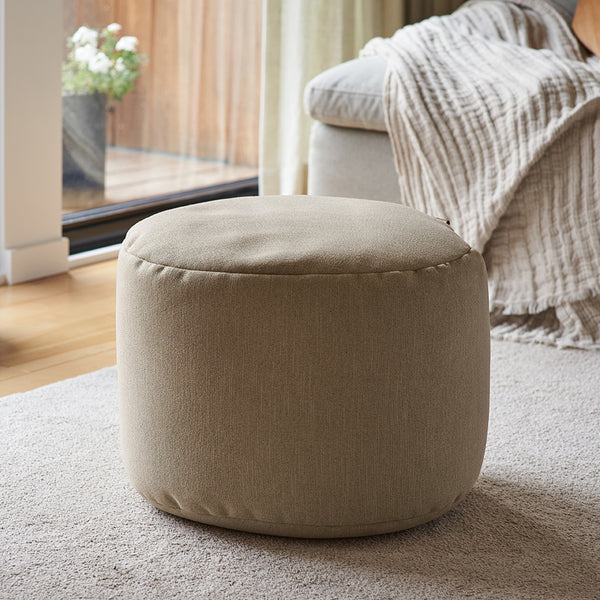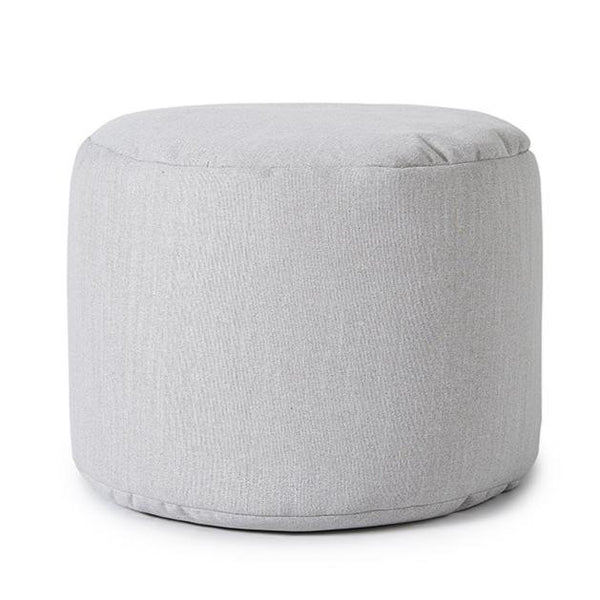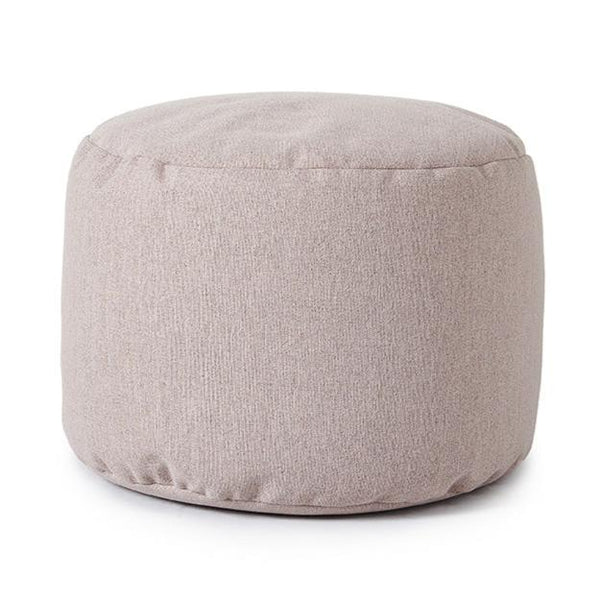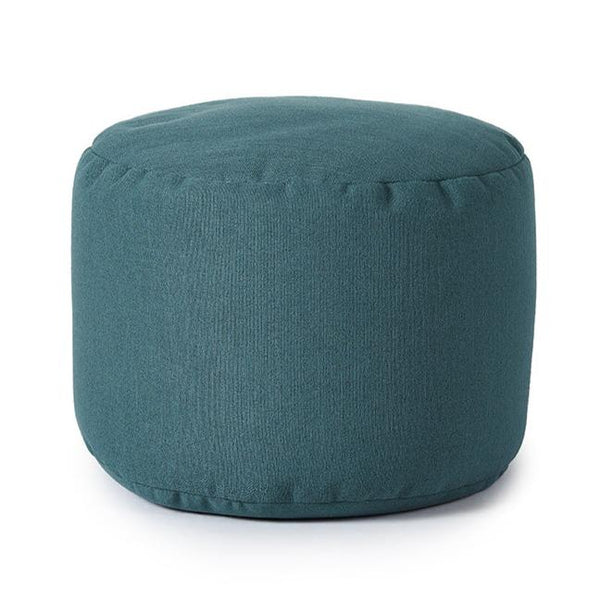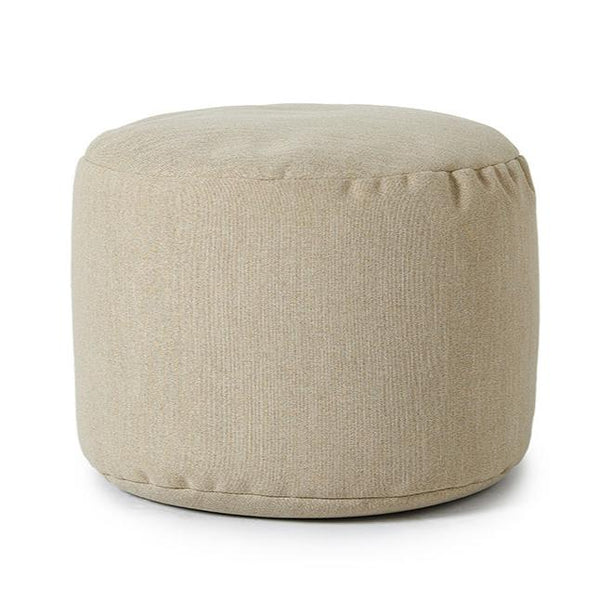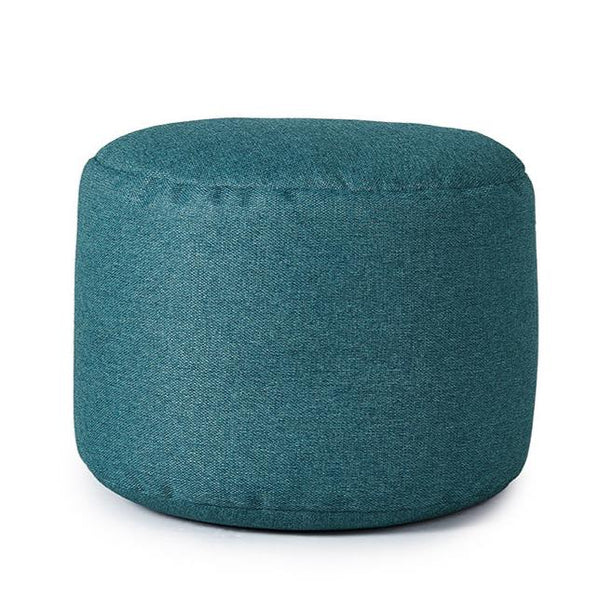 Description
Specifications
Interview
Guarantee
Description
Footstool from the Terra Collection: More than just a footstool! Soft and light to the touch. Chic and elegant fabric | Quebec manufacturing
The Footstool from the Terra collection is a versatile product that adds a distinctive touch to your interior. Whether you want to kick back with your feet up, relax in an ARICO Bean Bag, or add seating to your space, this ottoman is the perfect accessory.
Made with a 100% polyester lined, water-resistant (beading) and abrasion-resistant (rubbing and tearing resistant) fabric, it is built to last. It offers you an experience of optimal comfort while being resistant and easy to maintain.
Versatile by nature, this ottoman will blend seamlessly into your decor, whether as a complement to its Bean Bag sidekick or as a secondary piece. Its modern and refined design allows it to adapt to different styles of decoration, adding a touch of elegance to your space.
Make yourself comfortable and enjoy some well-deserved relaxation, or use it as a piece of designer furniture to create a focal point in your interior.
Order our Footstool from the Terra collection now and find out how it can bring a touch of style to your decor. 
Specifications
Dimensions: 

45(diameter) x 35(height) cm.

Housse Arico: 

made of 100% polyester made of brand new materials. Imported by ARICO Inc.

Filling: high density polystyrene beads (5mm) EPS 100% recyclable.
Ottoman footstool:

Made with a 100% polyester fabric lined, water resistant (beading) and anti abrasion (resistant to rubbing and tearing).
Interview
Take care of your footstool by following our simple and effective care tips. With these tips, you can keep your product looking pristine while extending its life. Here's how to care for your beanbag the easy way.
Washing tips:
When it comes to cleaning your footstool, it's best to follow these recommendations to maintain the quality of the fabric and upholstery.
Hand wash with a damp cloth;

Avoid chemicals;

Do not machine wash;

Do not dry clean; And

Do not tumble dry; 
Washing instructions:
Detailed washing instructions are located inside your ottoman. Be sure to read them carefully before cleaning.
With these simple care tips, you can keep your product looking shiny and clean, ready to give you moments of absolute relaxation for years to come.
Guarantee
Our ARICO products have a 1 year warranty on seams.
If anything under normal use happens to any of the seams before your warranty expires, contact us by phone or write to us at sav@arico.ca. A member of our team will inform you of the procedure to follow.