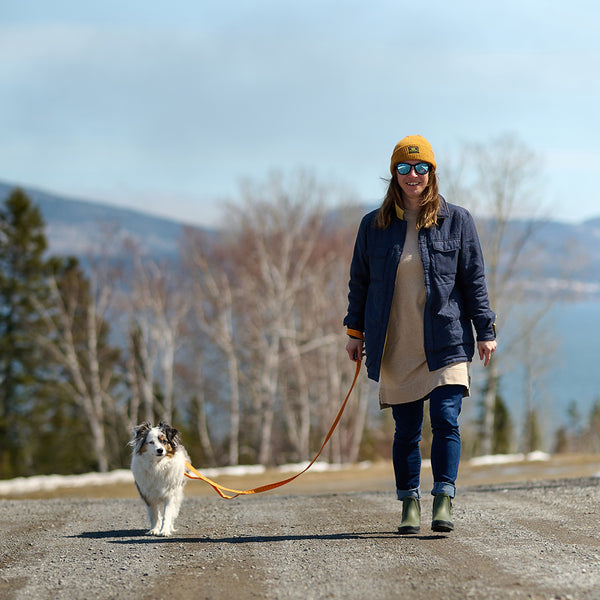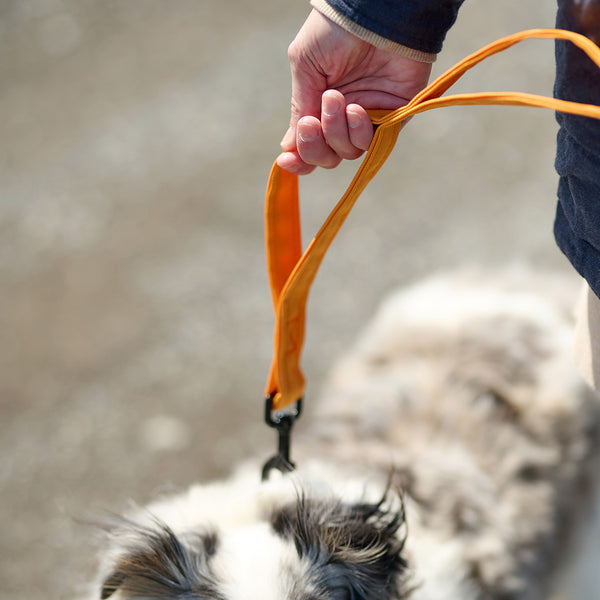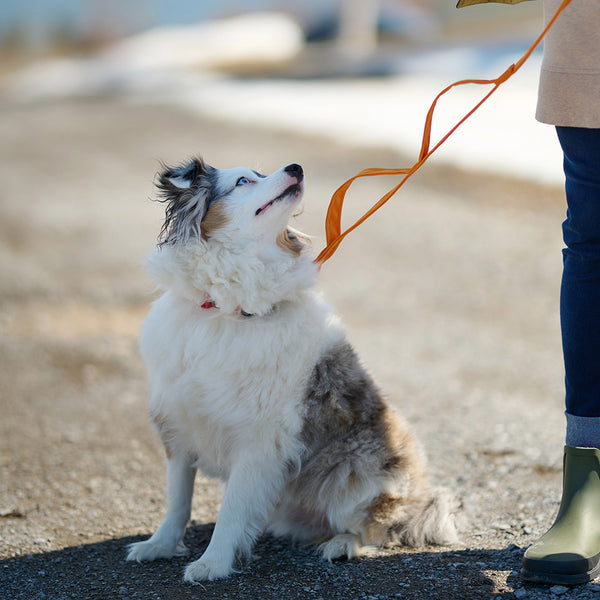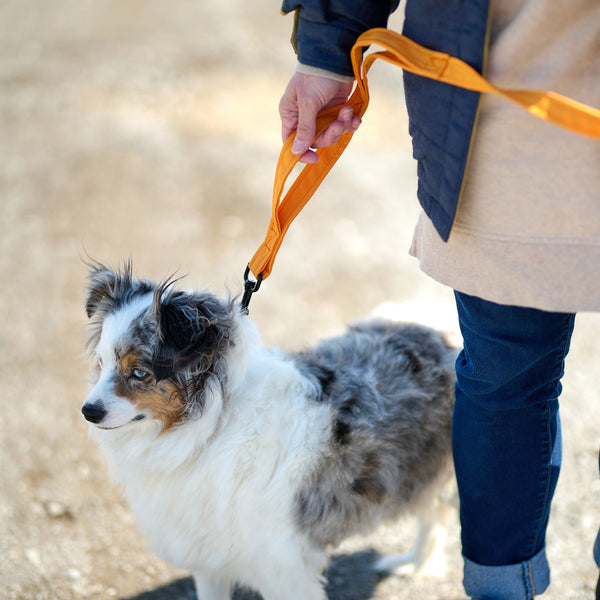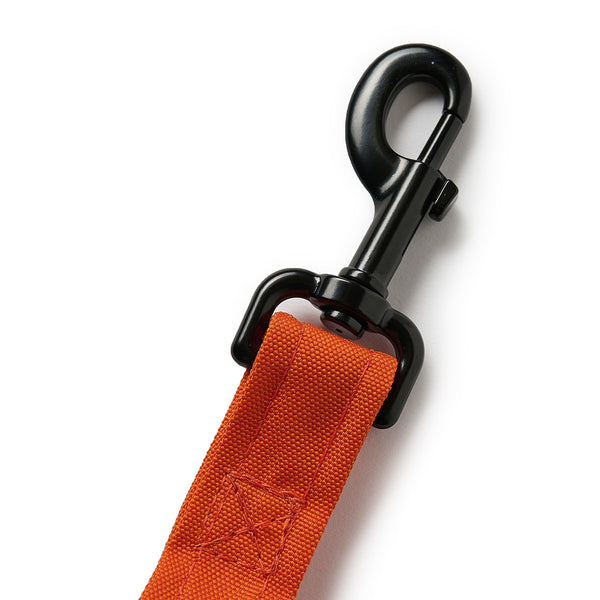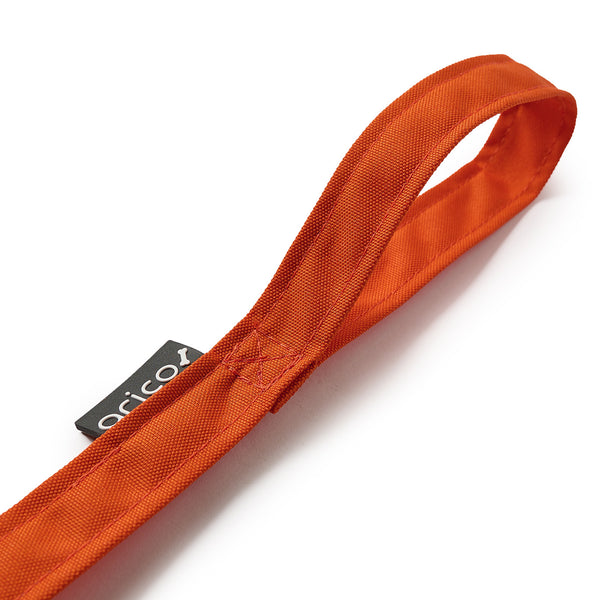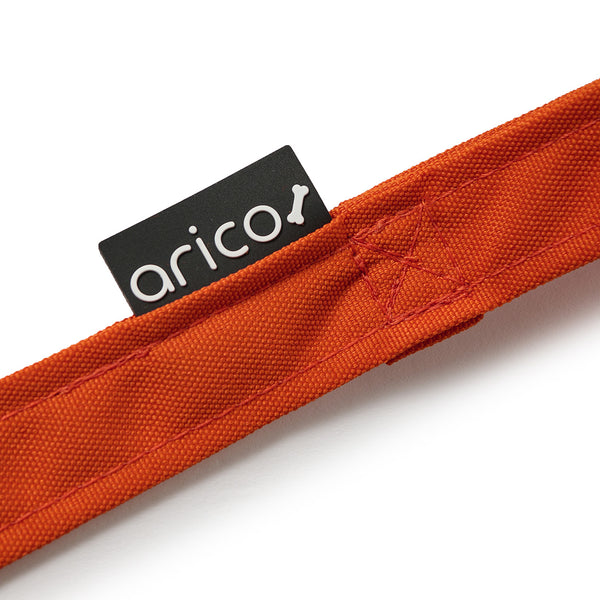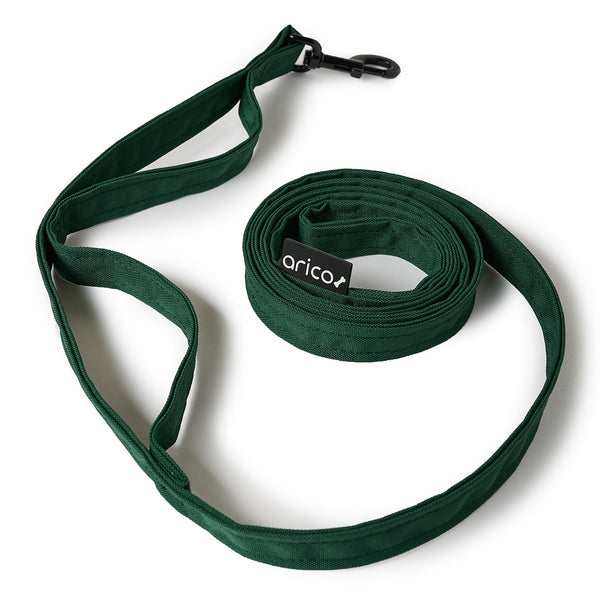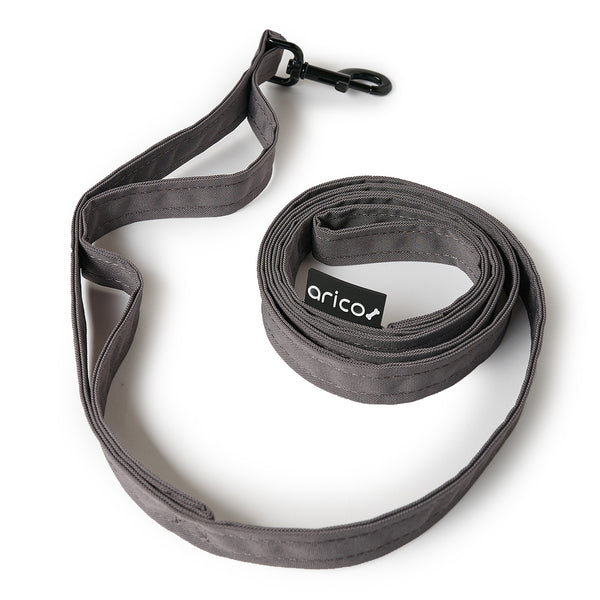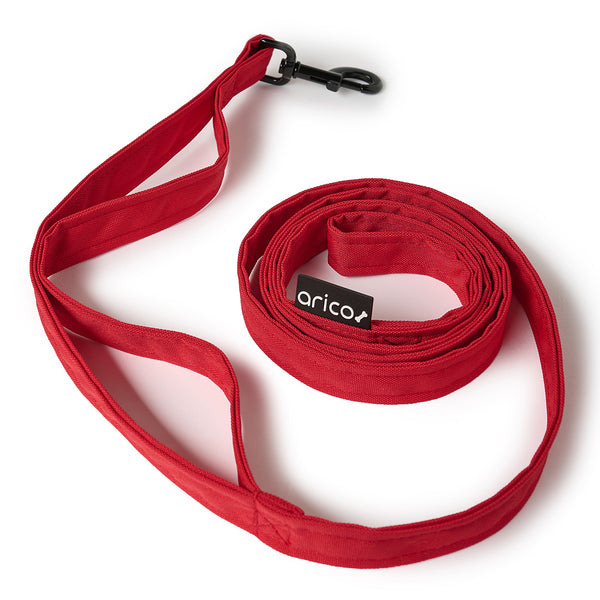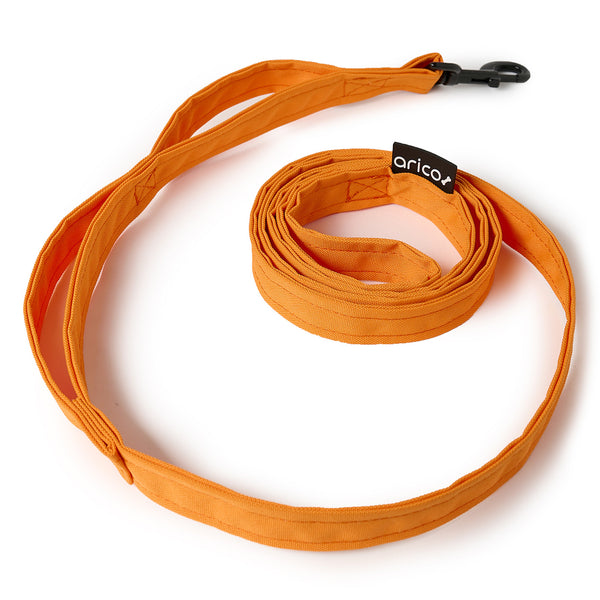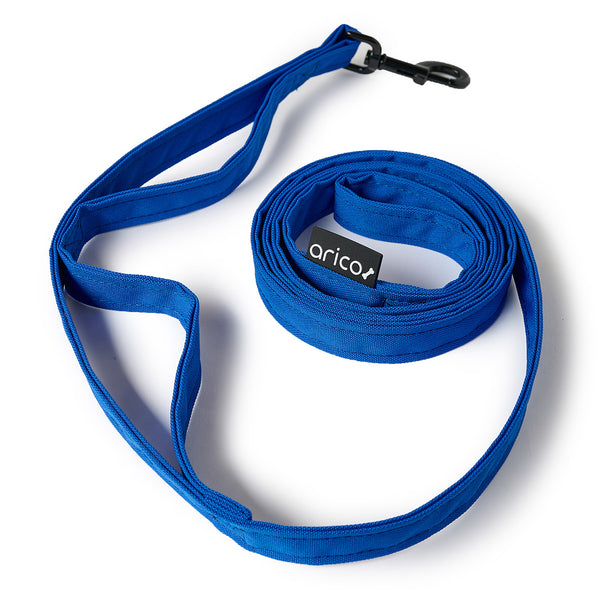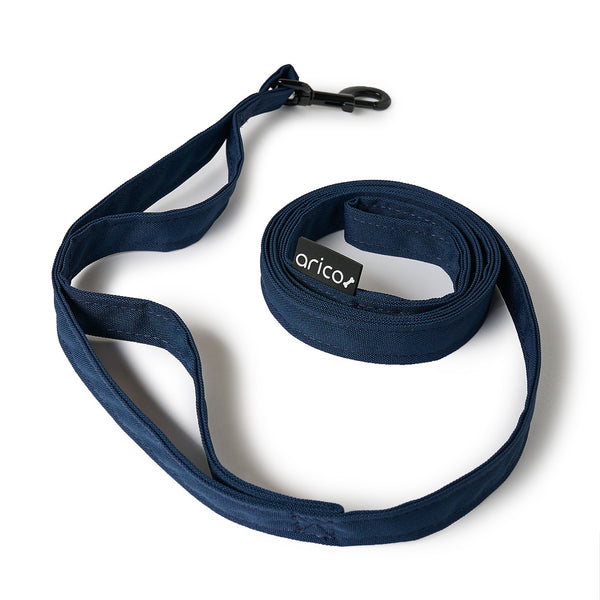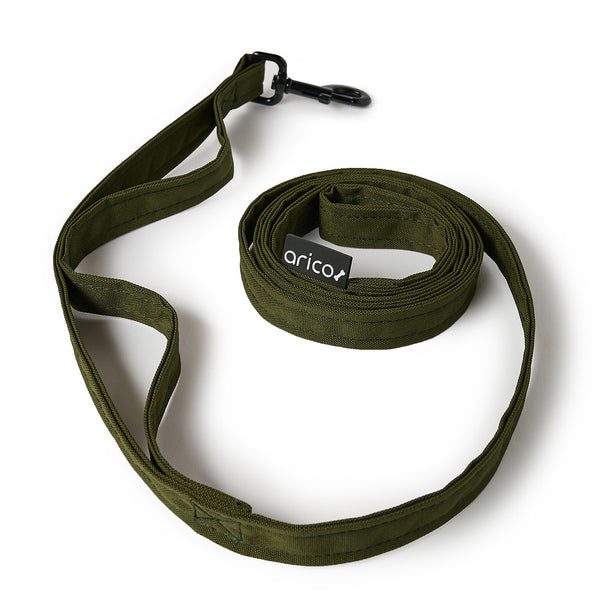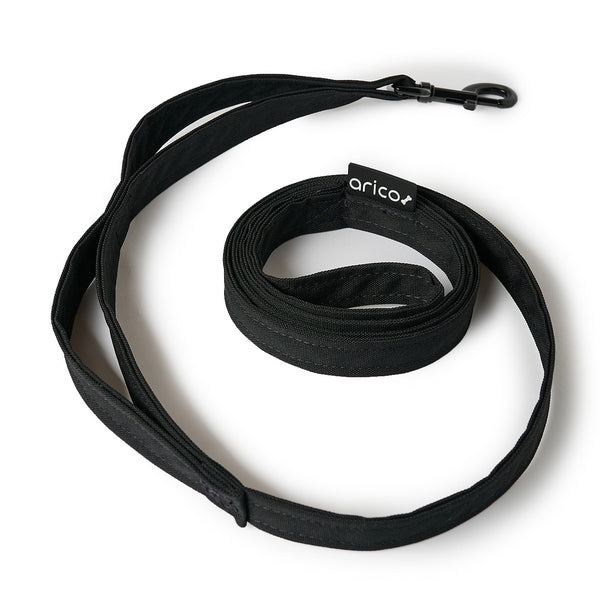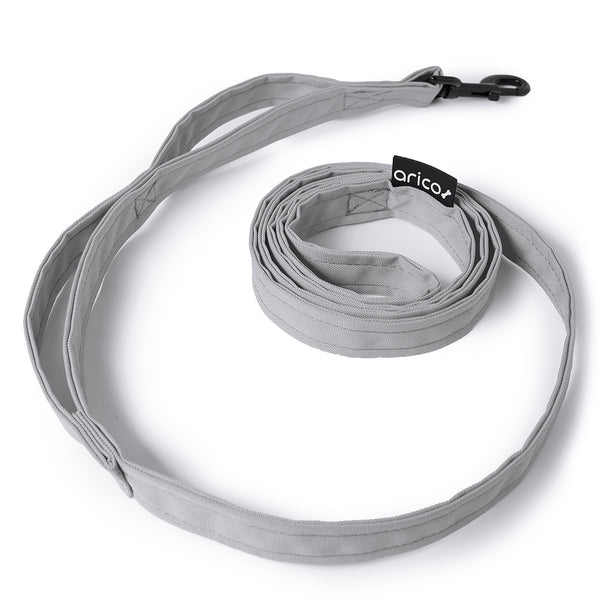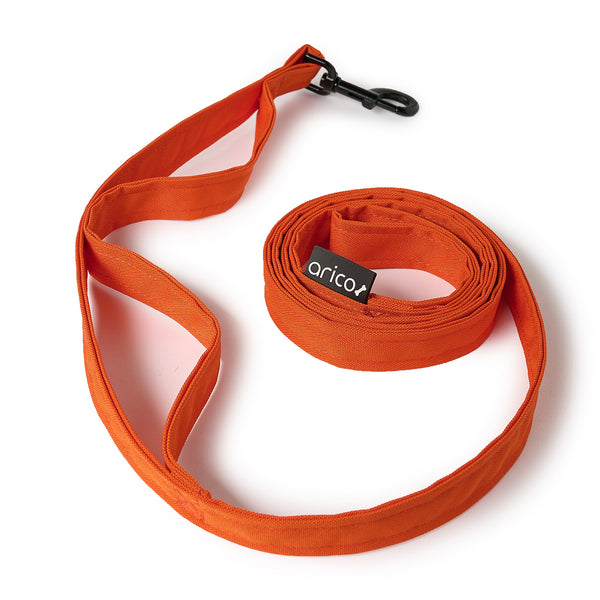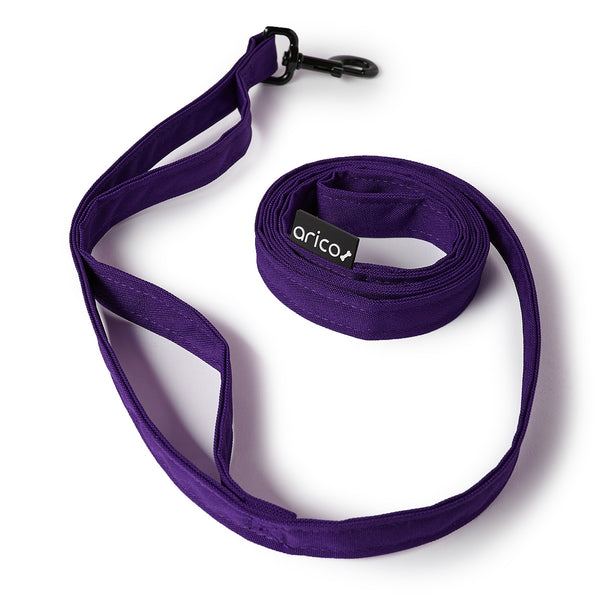 Description
Specifications
Interview
Guarantee
Description
Dog leash: When practicality and aesthetics come together!
The ARICO Three-Handle Dog Leash is the ideal choice when walking with your faithful companion. Made of 100% polyester and waterproof, this leash is strong and durable, providing long life to accompany your dog on all his adventures.
The two secondary handles of the ARICO leash offer you optimal grip.
Allowing you to have increased control over your dog while ensuring your comfort during the walk. Whether you want to keep your dog close to you in busy places or give him more freedom during walks in the great outdoors, this versatile leash will meet all your needs.
We have thought of every detail to provide you with an enjoyable and stylish riding experience. Our dog leash comes in a variety of colors, allowing you to choose the one that best matches your style and your pet's personality. Now you can walk your dog with style and pride.
Your dog's safety and comfort has been our top priority. That's why we used high quality materials to make our ARICO leash and the seams are put to the test.
Order our dog leash now at Arico.ca and give your furry companion the best on your outdoor outings.
Specifications
Dimensions:

4 foot format; And

6 foot size.

1 inch thick. 

Metal ring easily attaches to dog collars or harnesses. 
Double handle. 

Made of 100% polyester made of brand new materials. 

Waterproof fabric, 100% polyester, resistant to rubbing and tearing (anti abrasion), UV resistant (not anti-UV), non-flammable (fire retardant). ISO 12927-2 certified. 

Imported at the request of Arico.
Interview
Hand wash with a damp cloth. Do not use chemicals. Machine wash delicate cycle only. Do not dry clean. Do not machine dry.
Washing tips: 
Let the leash soak in a soapy solution. Brush the leash afterwards. 
Guarantee
Our ARICO products have a 1 year warranty on seams.
If anything under normal use happens to any of the seams before your warranty expires, contact us by phone or write to us at sav@arico.ca. A member of our team will inform you of the procedure to follow.