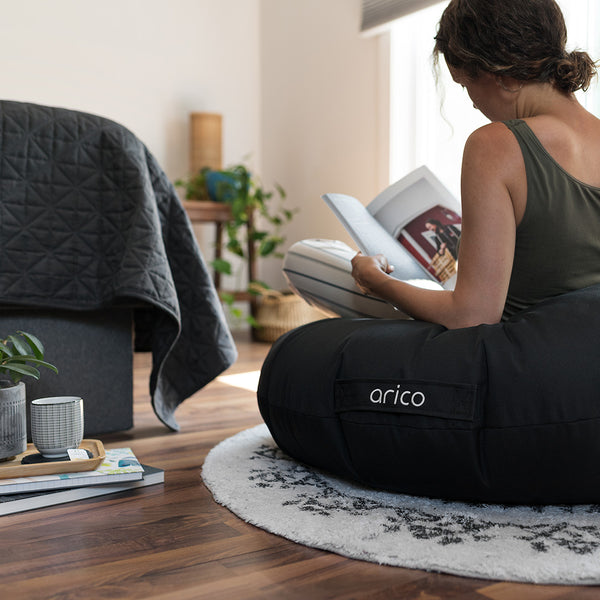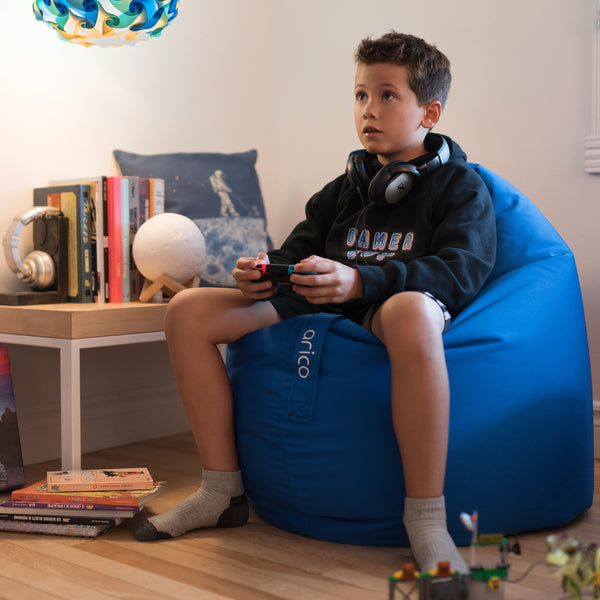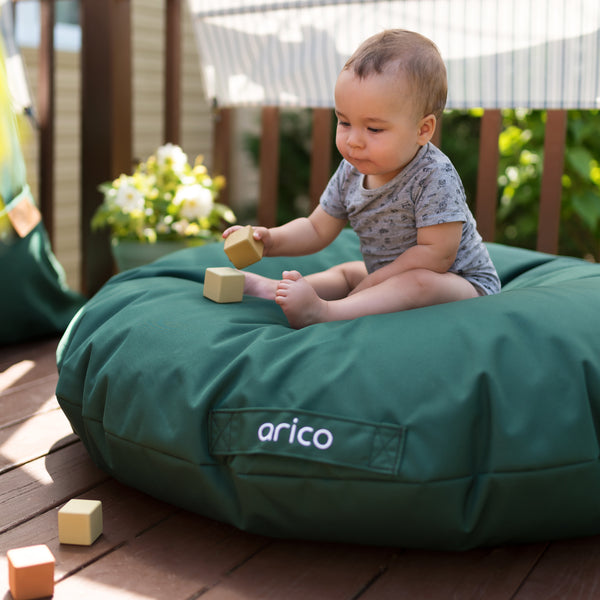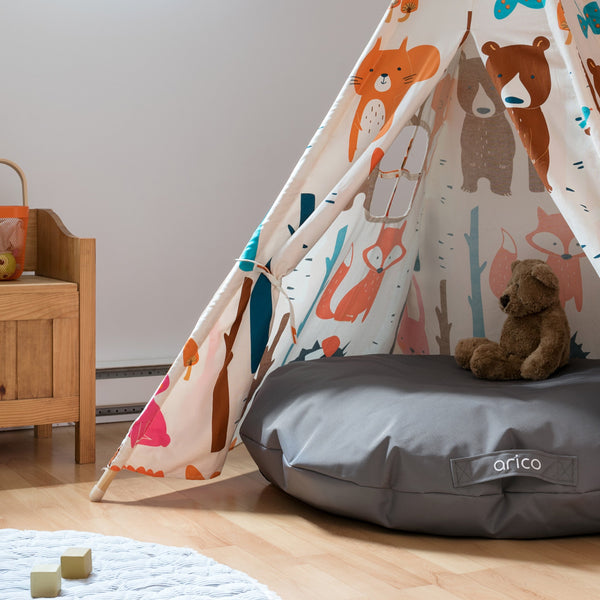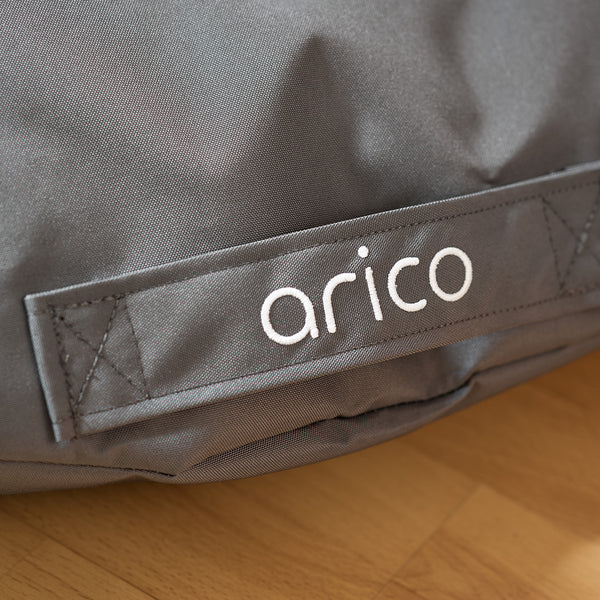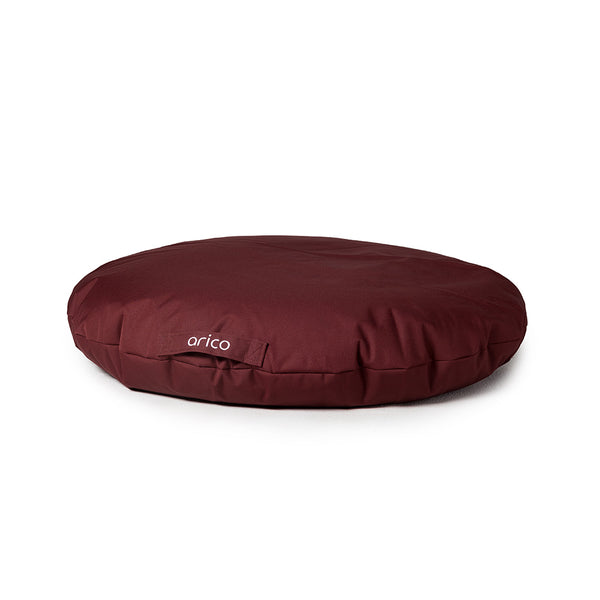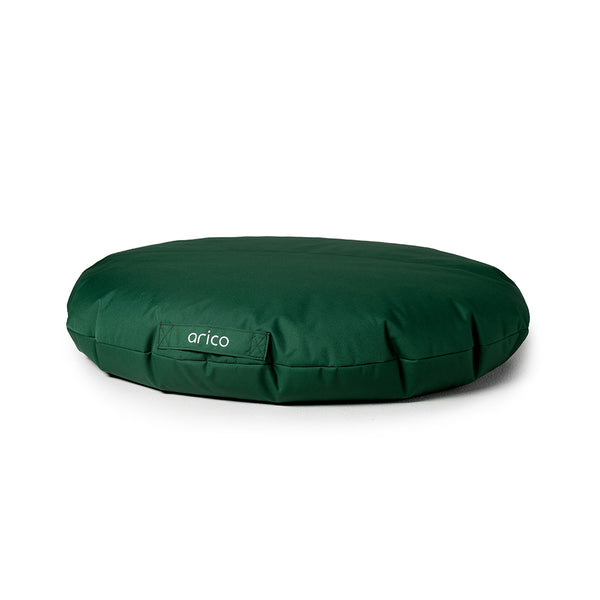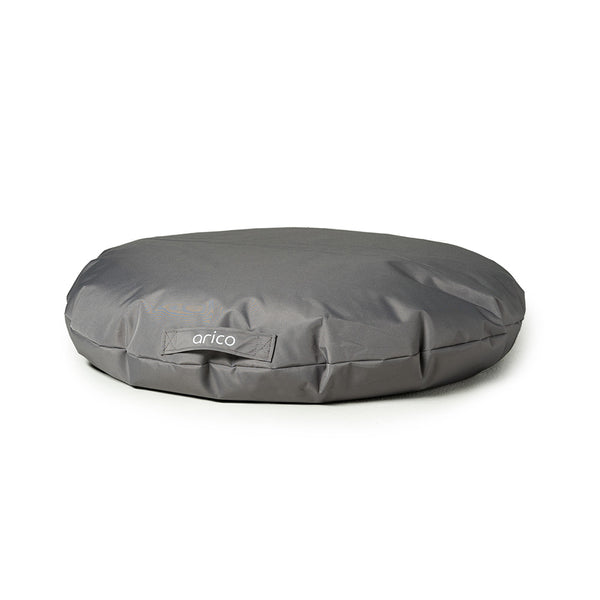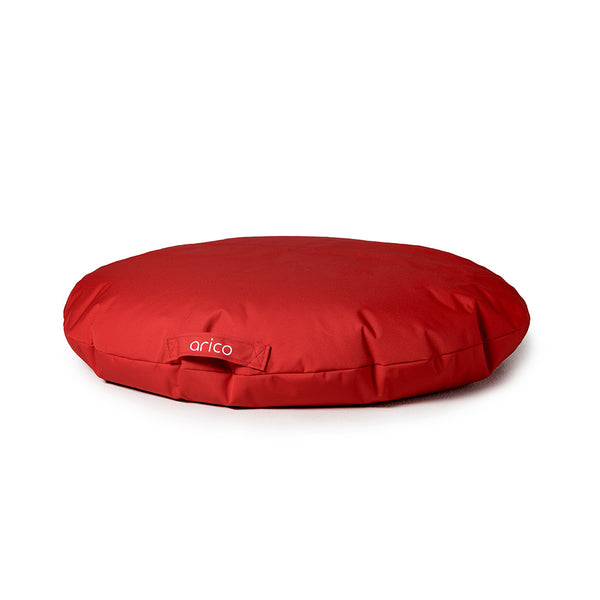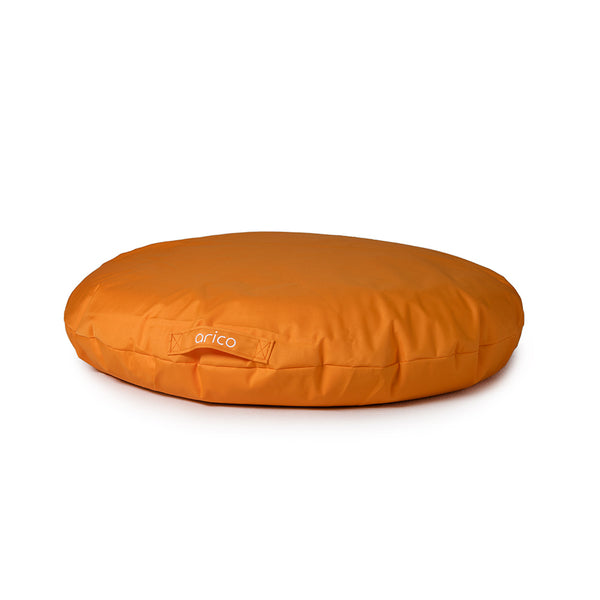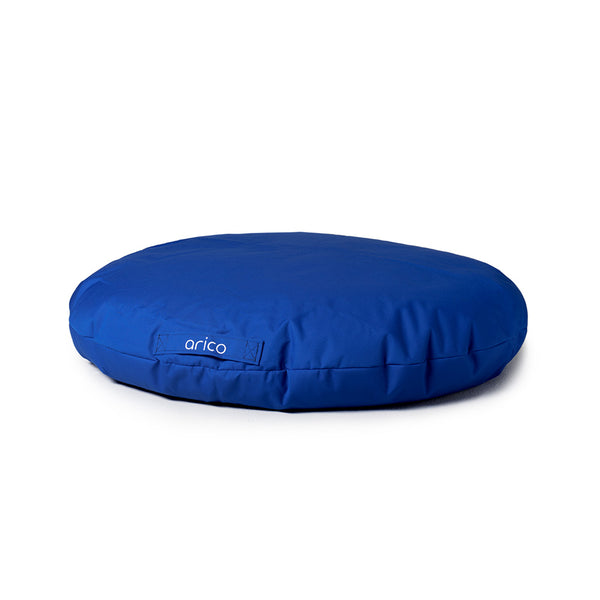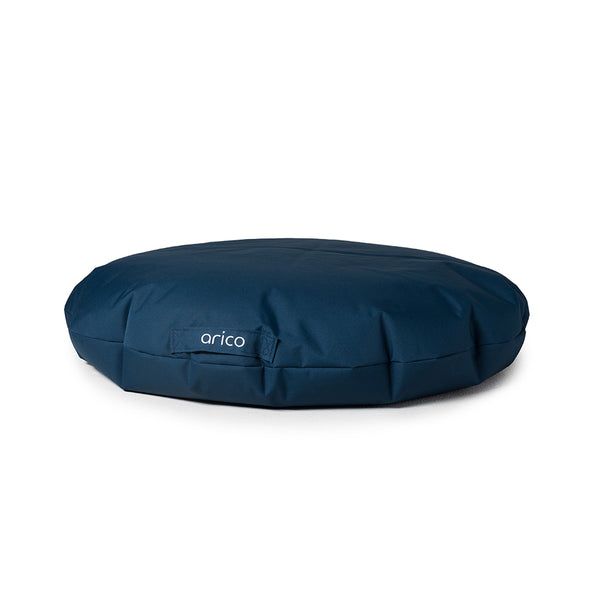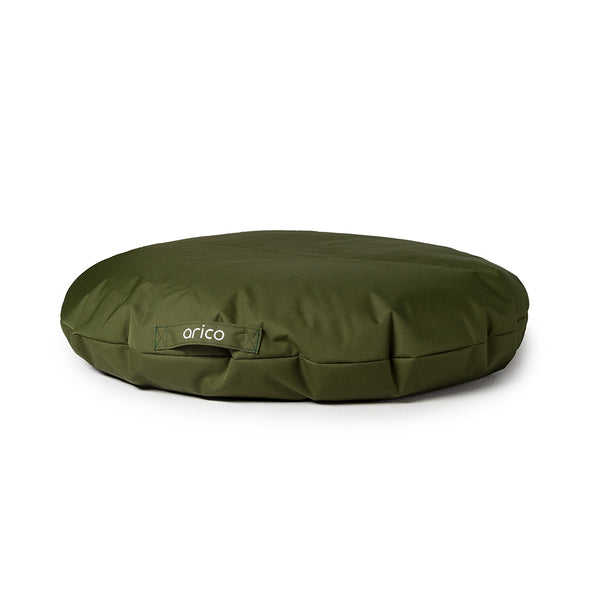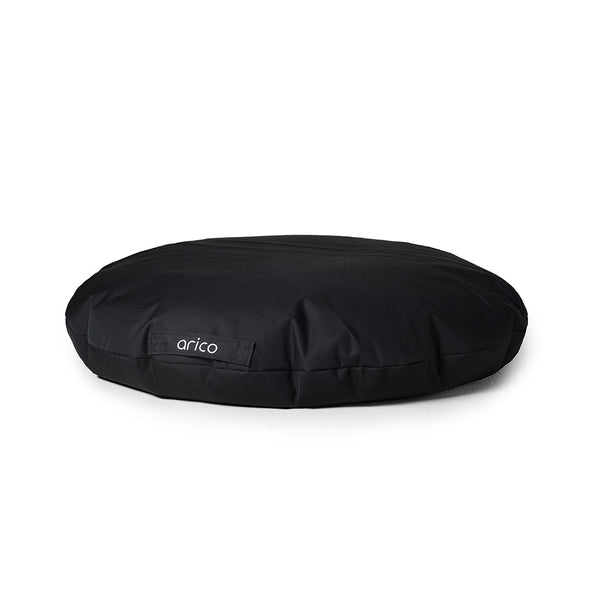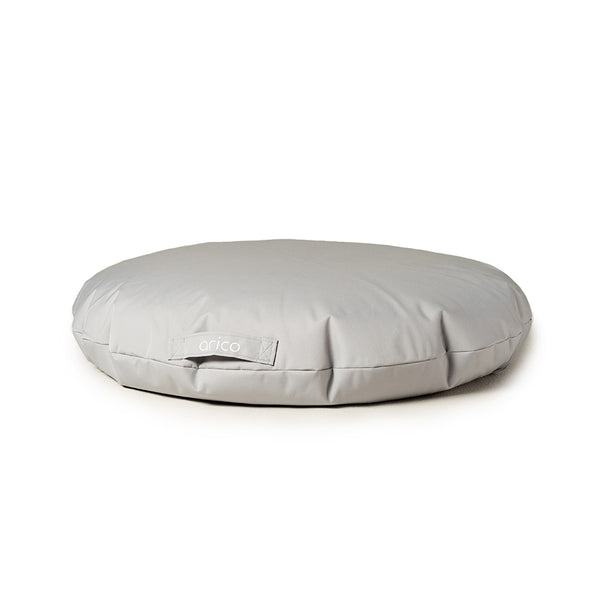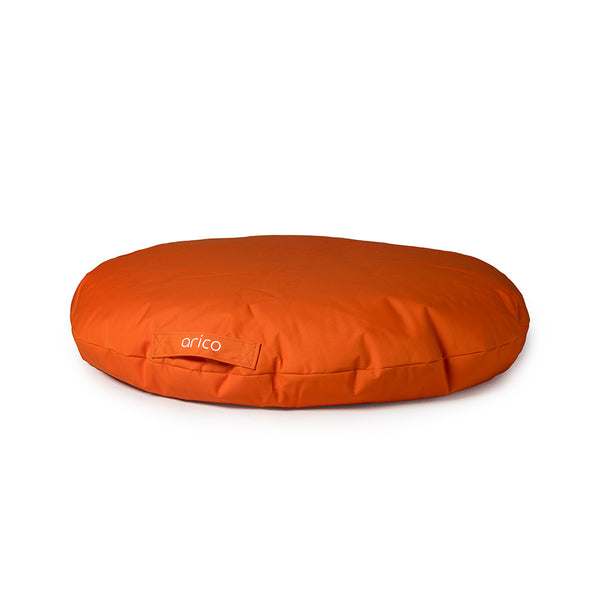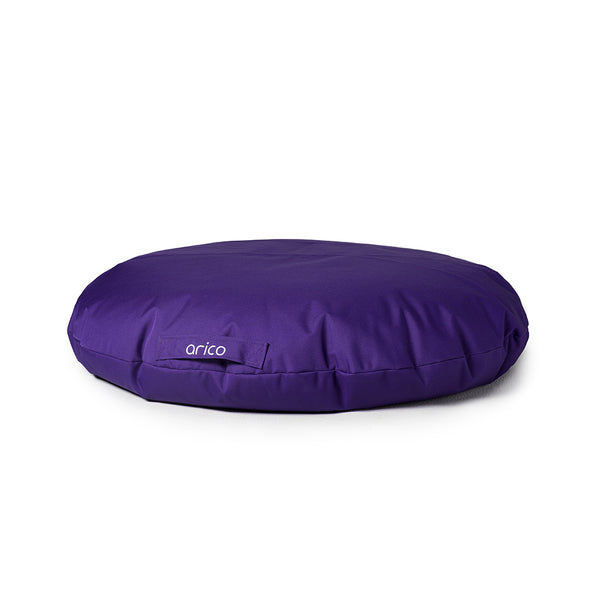 Description
Specifications
Interview
Guarantee
Description
ARICO floor cushion: versatile, subtle, classic and adaptable to your needs | Made in Quebec. 

Discover our ARICO floor cushion, a must to complete your decor and create unique relaxation spaces. With its round shape and neat design, it brings a touch of charm to your interior, whether used on the floor or on your furniture. Its versatile design allows it to adapt to different spaces and blend seamlessly into your lifestyle.

Comfort is guaranteed with our floor cushion. 
Its generous padding provides optimal support for your body, allowing you to fully relax. Whether you want to relax by reading a book, watching a movie, meditating or simply enjoying some quiet time, our floor cushion offers you exceptional comfort. Its soft, pleasant-to-the-touch coating adds a feeling of well-being to your relaxation experience.

Adaptability is one of the main strengths of our floor cushion. It can be used both indoors and outdoors, allowing you to create convivial spaces wherever you want. Install it in your living room, bedroom, garden, terrace or even take it on your outdoor outings. Its versatility gives you total freedom to enjoy moments of relaxation wherever you need it.

To meet your aesthetic preferences, our floor cushion is available in a limited edition of personalized and colorful designs. You can choose from a range of unique designs that reflect your style and add a touch of personality to your space. If you prefer a more sober and timeless aesthetic, we also offer floor cushions in solid colors, inspired by ARICO trends. Whichever you choose, each floor cushion is embellished with an embroidery handle that combines function and elegance.

Transform your space.
We recommend that you explore the versatility of our floor cushion by combining multiple pieces to create unique play or lounging spaces. The possibilities are endless, and our ARICO floor cushion will be there to provide exceptional comfort in every configuration.

Please note that our floor cushion is designed for both indoor and outdoor use. However, in order to preserve its durability, we advise you not to leave it permanently exposed to outdoor conditions.

Treat yourself to comfort, style and adaptability with our ARICO floor cushion. Transform your space into a haven of peace and relaxation, where you can recharge your batteries and relax in peace.

ARICO floor cushion - With patterns
Specifications
Dimensions: 

44(diameter) x 15(height) inches.

Housse Arico: 

made of 100% polyester made of brand new materials. Imported by ARICO Inc.

Filling: high density polystyrene beads (5mm) EPS 100% recyclable.
The polystyrene balls are in an internal net for the protection of children.
Floor cushion: plain and sublimated waterproof fabric, 100% polyester, resistant to rubbing and tearing (anti-abrasion), UV-resistant (not anti-UV), non-flammable (fire-retardant). Interior protection of 100% polyurethane fabric. ISO 12927-2 certified.
Interview
Take care of your ARICO floor cushion by following our simple and effective maintenance tips. With these tips, you can keep your bean bag looking pristine while extending its lifespan. Here's how to maintain your Bean Bag with ease.

Washing tips:

When it comes to cleaning your floor cushion, it is best to follow these recommendations to preserve the quality of the fabric and padding.
Hand wash with a damp cloth
Avoid chemicals;
Machine wash not recommended
Do not dry clean
Do not tumble dry
Washing instructions:

Detailed washing instructions are located inside your cushion. Be sure to read them carefully before cleaning.
With these simple care tips, you'll be able to keep your floor cushion looking shiny and clean, ready to give you moments of absolute relaxation for years to come.
Guarantee
Our ARICO products have a 1 year warranty on seams.
If anything under normal use happens to any of the seams before your warranty expires, contact us by phone or write to us at sav@arico.ca. A member of our team will inform you of the procedure to follow.
Take care to remove the inner net with the polystyrene beads before starting the process.